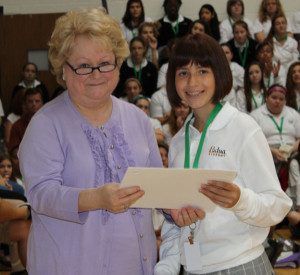 October 5, 2011

Filed under Student News
Pearce Quesenberry is a student, athlete and friend. One thing that makes this ordinary girl extraordinary is her courage.  On February 22, 2008, Pearce's life changed forever when her doctor diagnosed her with Medulloblastoma, a brain cancer.  At the age of 10, there was a mass on her brain the size...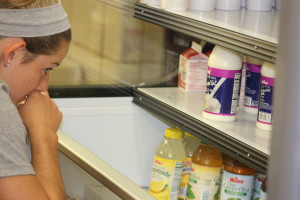 October 3, 2011

Filed under Student News, Top Stories
CulinArt, vendors of a new Padua Academy lunch program, brought an exciting change for students at the start of the 2011-2012 school year.  From new cooking equipment to fresh and organic foods, students embraced the "collegiate" environment provided by these additions. The new program offers...