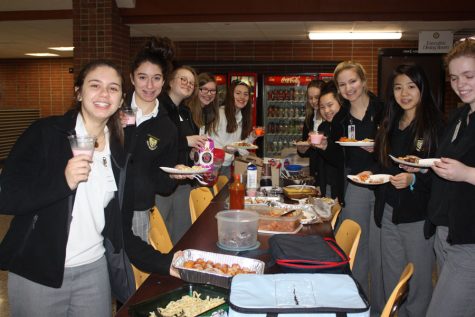 Olive D. '19, Reporter
Italian II decided to turn a part of their project into eating delicious Italian treats. On Thursday, March 23, the Italian II class took a trip down to the c...
April 28, 2017
View All »
Shannon M. '19, Reporter
After twenty-seven years, the yellowish color, dandelion, will no longer be included within the Crayola 24 pack of crayons. Word of this retirement and replacement was unintention...
April 28, 2017
April 28, 2017
View All »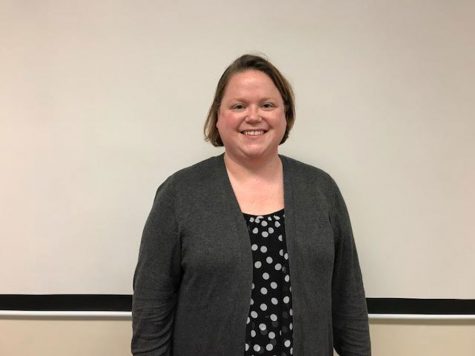 Katie M. '17, Managing Editor
Born in Delaware County, Ms. Wallen has been living a life filled with vocation and theology. Ms. Wallen attended Neuman University with an undergraduate degree in early c...
April 28, 2017
View All »