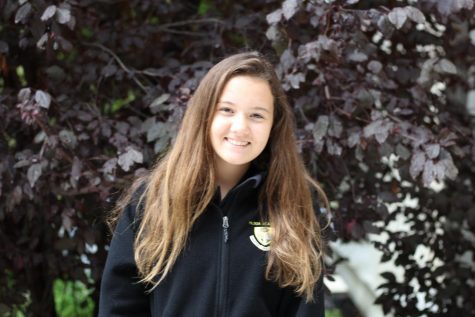 What grade are you in?
What is your favorite food?



My favorite food is pancakes.



Favorite music?



My favorite music is One Direction, Shawn Mendes and Bruno Mars.



Why are you taking journalism?



I'm taking journalism because I like to write and I love photography.



Best advice you've ever received?



The best advice I have received is be who you are, not what people want you to be.



Alyssa B. '21, Reporter
Apr 17, 2018

The Philly Zoo Experience

(Story)

Feb 27, 2018

New Classes At Padua

(Story)

Oct 30, 2017

Ghost Stories in Delaware

(Story)

Oct 24, 2017

Fall Fashion Guide

(Story)

Oct 22, 2017

Haunted Attractions

(Story)