Alexandra Mavridis: Polyglot at Sixteen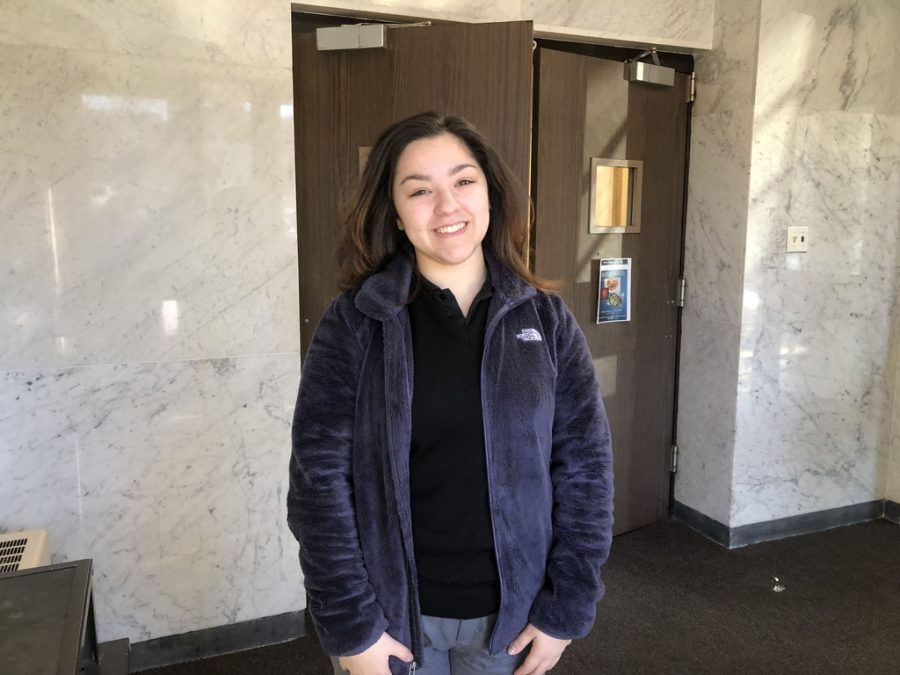 Learning one different language at school can be hard for many people. Alexandra Mavridis, however, is not your ordinary language student. A sophomore, she knows four languages: English, Greek, Portuguese, and Spanish. She considers herself fluent in Greek and English. Mavridis believes she picked up on Portuguese through hearing her mother and grandmother speaking it, and she knows Spanish from learning it in school.
Mavridis was raised in a multilingual household. Her mother came from Brazil at around 14 years old and her dad came to America from Greece in his early 20s. She first learned Greek as a young child from her parents and her father's side of the family. Before going to school at the age of three she barely knew any English. "I was always familiar [with English] but I really learned it at school," she said.
Mavridis said it has opened many different opportunities, including reading a paper in Greek for the Catholic Schools Week Mass. "I have gotten a lot of different opportunities just being able to speak a different language," she said.
In everyday life, it helps her communicate with her members on both sides of her family. Mavridis speaks to her family in Greek and Portuguese. Learning those languages helped her grow closer to her family because without Greek she wouldn't be able to talk to her father's side of her family.
Mavridis also listens to music in different languages. Her favorite kind to listen is Greek. "More often than in English sometimes I listen to a lot of Greek music," she said.
She loves singing in Greek. "The fluidity in the language is better," said Mavridis.
English is her favorite to speak because it comes more naturally to her than the other languages, but her favorite language to hear people speak is Greek because "people speak Greek fluently fast and it's nice to hear other people twisting their tongue to say it."
Mavridis would like to learn more languages such as French and Arabic. She believes it is important for others to learn different languages because "language barriers nowadays are one of the hardest things to deal with."
"There are so many people from different countries everywhere in the United States and everywhere around the world," she said. She believes knowing at least one language in addition to your native language will set you up for success.
For anyone trying to learn another language, Mavridis recommends traveling. "If I haven't gone to Greece so many times to visit my family I don't think I would be as fluent as I am in Greek," she said.
Mavridis also recommends taking the chance to study abroad. She also said living around people that speak a different language is extremely helpful. "Just be around people that speak a different language and you'll pick it up."
About the Contributor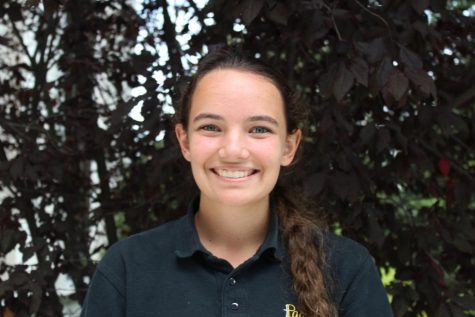 Maddy H. '21, Reporter
Maddy is a sophomore at Padua Academy. She was born on September 30, 2002. For middle school, she went to Immaculate Conception School in Elkton, Maryland....