A Legacy Being Passed Down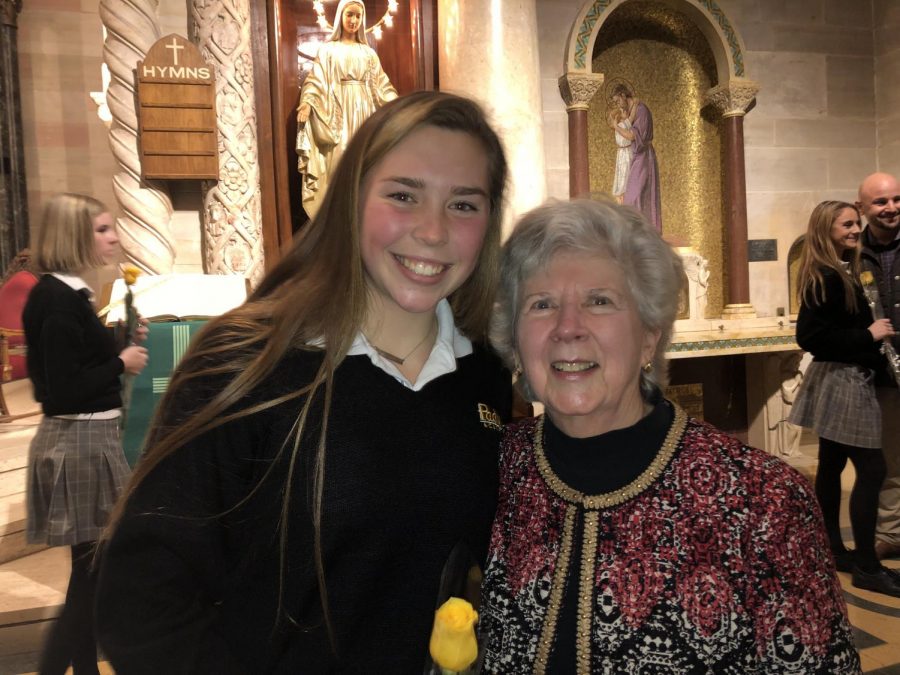 On Jan. 23, 2019, juniors received their brand new rings in honor of graduating next year. However, the ring Emma Jo Szczerba received was anything but new.
Szczerba received the 57-year-old ring from her grandmother who graduated in 1962. The ring is the typical gold color with a yellow stone placed in the middle, but it is still unique to her and her grandmother. "My initials and class on engraved on the inside of ring next to my Mom-Moms," she said.
Being the oldest granddaughter and the only one who fit into the ring, Szczerba had expected to get the ring. Although she was very excited, she was also quite nervous to receive the ring.
"I was very excited to get to wear it every day, but nervous that I'd lose it," she said. Her grandmother, however, was even more excited. "My Mom-Mom wrote me a letter and left me a voicemail," said Szczerba with a smile, "She was 'on cloud nine' about it."
Szczerba is hoping to pass on the ring to her daughter.
"When I pass it onto her, she can put her name next to me and my Mom-Moms," she said with hopes of making this a tradition for further generations in her family.
Not only does Szczerba recognize the importance of the ring, she realizes the importance of making the most of her last year and a half at Padua.
"I'm going to start preparing for the future beyond high school," she said. "I'm also going to try to make the most of my life, not just sitting at home doing work all the time."
Reflecting on her experience at Padua, Szczerba says the school has helped her "grow as a person." It has also taught her how to "understand different types of people and work with them." She is more than ready to move on through the rest of high school with her grandmother's ring supporting her always.
About the Contributor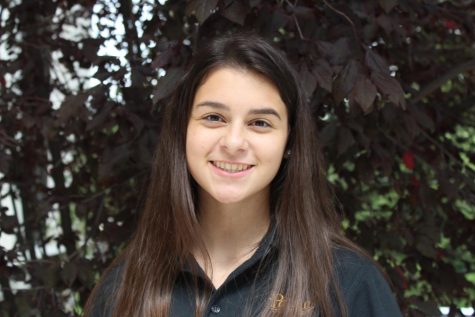 Kylie M. '22, Reporter
Kylie is currently a freshman at Padua Academy. Kylie lives in Aston, Pennsylvania and has no siblings. She has eight fish but has only named three: Swimmy,...