Military Children
Military Children, They Live Among You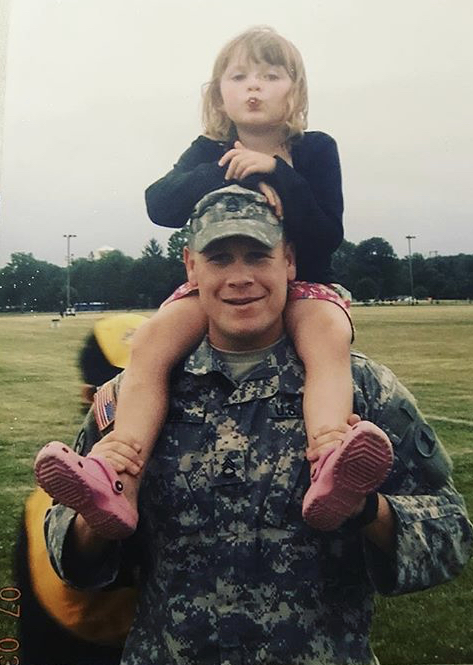 Everyone knows about the term 'military brats', but there are also children of part-time members of the military.
The term 'military brat' mainly focuses on the kids of full-time members in the Army that move with their parents when they are stationed somewhere. A large group of military children are the kids of part-time military members.
There are an estimated 800,000 children whose parents are part of the Army National Guard and Selected Reserve. These kids stay in one place while their parents move around to where they are stationed or to where they serve their time.
A part-time member of the Army will have a certain number of days a month they need to serve. These soldiers will then go to a designated spot and have 'drill weekend'. This is a time where soldiers plan out the months ahead and participate in physical training exercises. A few members of the Army will bring their families with them on base.
Sgt. Glenn Davis has been in the United States Army for twenty-four years. He is a part-time soldier that serves a certain number of drill days every month. He serves his time at the military base in Bethany Beach. He enjoys taking his family with him to spend time with them at night. When he has days off, he can go to the beach with them.
When Sgt. Davis isn't working, he is still allowed to stay on the base. It is a great opportunity for him and his family to have a small vacation. Davis and his family go down almost every weekend in the summertime. Staying on the base is one of the many benefits of having a family member in the military.
One other benefit that Mrs. Davis, Sgt. Davis' wife enjoys very much is feeling safer in her own home. She knows that he will protect their family at all costs. This shows that families with members of the military are less anxious about their lives being at threat.
Junior Maddy Hilferty is one of the military children. Her father has been in the United States Army for about twenty years. She doesn't think her house is stricter than others, but there is a set standard. Her dad wants her to do sports and be involved in several things at Padua. When Hilferty goes out with her friends, she feels more aware of the people around her. Hilferty said, "I was a baby when my dad was last deployed, so I don't remember any of it."
Every day students, you may not know much about, go to school just like everyone else. Their parents head to work like every other parent, but their jobs are to protect you.
About the Contributor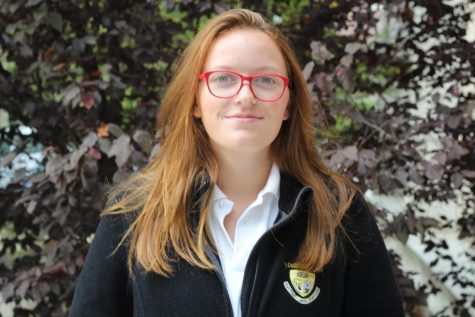 Megan D. '21, Reporter
     Megan is a Junior at Padua and went to elementary school at Immaculate Conception in Elkton, Maryland. Megan was born on February 14th and her...