Firefly Lineup 2020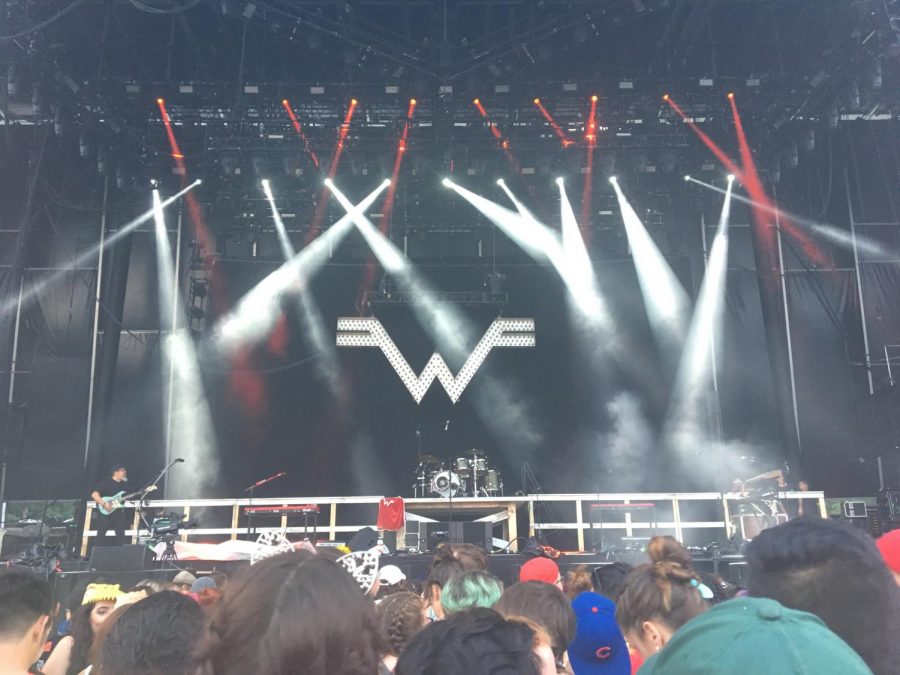 Some of music's most iconic artists will be making an appearance at the Woodlands this June for the annual 4-day music festival, Firefly. On January 28th, Firefly released their lineup with 6 headliners including Rage Against the Machine, Billie Ellish, Halsey, Khalid, Blink-182, and Maggie Rogers.
Kaitlyn Dechant, a senior at Padua who is attending Firefly for the first time this year, is a big fan of the lineup. "I love Halsey and grew up listening to Blink-182 so that would be really cool to get to see them live," Dechant said.
Firefly is mainly an alternative genre music festival, but in the past few years, Firefly has hosted djs like Zedd and Kygo, as well as rap artists like Travis Scott and Kendrick Lamar. Meg Doyle, a senior, also had some thoughts on the artists coming to Firefly. "Although I wish there were more rap artists, I love the lineup this year," said Doyle.
Overall, people who have attended Firefly in the past have had a great experience. "Firefly is the best time to not only listen to your favorite artists, but the wide variety at the festival allows you to discover new ones you've never even heard of," said Doyle. "It's an experience you'll never regret, and one of my favorite times of the year," said Doyle.
"I've always wanted to go to Firefly," said Dechant, "When people post on their snaps and instagrams, it just looks like a lot of fun between the music and the people you go with."
Whether you are looking for a fun time with friends, excited to watch your favorite artists or discover new ones, Firefly is a great experience. This year Firefly is June 18th until June 21st, and to purchase passes into the festival, visit fireflyfestival.com.
About the Writer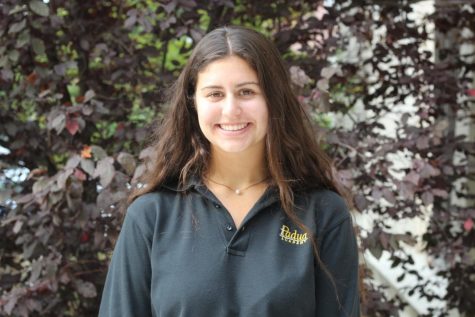 Maria S. '20, Reporter
     Maria was born on the 3rd of April during 2002. Maria was raised in Delaware County, Pennsylvania along with her younger sister, Gina. She works...