Queen Elizabeth II celebrates Sapphire Jubilee
Hang on for a minute...we're trying to find some more stories you might like.
Queen Elizabeth II, who became Britain's longest-reigning ruler in 2015, celebrated her Sapphire Jubilee earlier this month. The queen became Britain's first ruler to celebrate this anniversary. Queen Elizabeth became Queen of Britain on February 6, 1952, when she was just 25 years old. Since then, the Queen has served her nation, her community, and has also done many international tours. The Queen took over the longest rule title from her great-great-grandmother, Queen Victoria. Queen Victoria has previously held the title of the longest rule with over 63 years on the throne. The Queen did not do anything publicly for her Sapphire Jubilee, but a 41-gun royal salute was fired in London Park to celebrate the event.
The Queen is currently 90 years old and has been the oldest monarch since King Abdullah, of Saudi Arabia, passed away in 2015. The Queen has passed many of her duties to charities, academic institutions, sporting groups, and other members of her family, but is still active in her community. The Queen has four children, eight grandchildren, and five great-grandchildren. Elizabeth's oldest son, Prince Charles, is next in line to the British rule. When asked about the Queen and her rule, freshman Megan M. '20 said, "It is cool that she is still going strong. She is still willing to serve her people."

About the Writer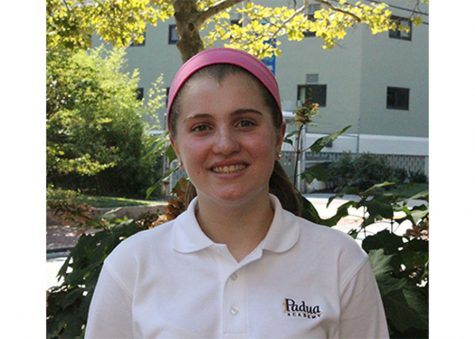 Kelsey E. '20, Staff
Kelsey E. is a determined, confident, and fun loving freshman. Kelsey says that sleeping and socializing with people are easy activities for her. She is motivated by success in whatever she does. Kelsey already knows what she wants for her future, she hopes to graduate from law school, and become a lawyer. Biology is not one...