Triple Camera Controversy: Introducing the iPhone 11
Apple iPhones are known world-wide. Whether it's for their high quality camera or numerous apps, their iconic phones are famous all around the globe. Recently, the Apple Company has released a new and improved iPhone. The iPhone 11 features two different lenses on its back exterior. One lens is an ultra-wide, and the other is for a common, wide camera. The iPhone 11 Pro also has a third camera, the telephoto lens.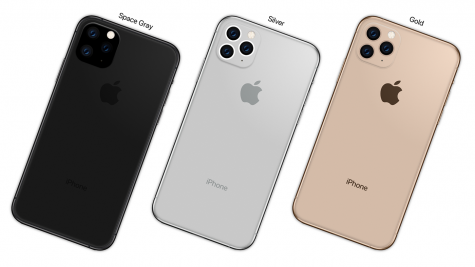 iPhone users are quite skeptical over the phone's new appearance. Its 6.1" display is quite large, but it lacks a headphone jack and home button similar to the previously released iPhones. You can purchase it today for $699.
Padua Academy's Director of Technology, Fred Stinchcombe, along with Tierra Greenlea, another member of Padua Academy's IT team explained their opinions on the new product and the company.
Both have used Apple products in the past, they originally started using them when the iPod Mini and have always kept up with new releases. Greenlea said, "It's ridiculous." Stinchcombe then added, "Three cameras? There will always be more storage, faster response, but it's going to charge you more. Why continue to improve the camera when people are only taking selfies. Just buy one without three cameras. It's excessive and ridiculous."
Even though the iPhone 11 has some beneficial aspects, the question remains if it's worth your money.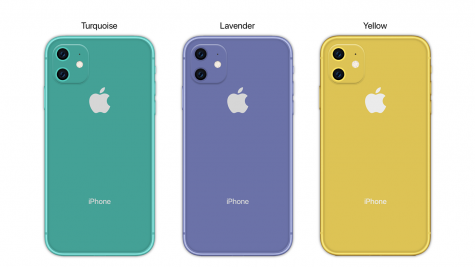 About the Contributor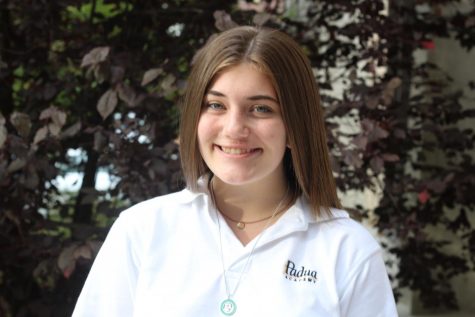 Daryl F. '23, Reporter
     Daryl was born on November 8th, 2004 and is from South Orange, New Jersey in Oldmans Township. She decided to come to Padua for the welcoming environment,...