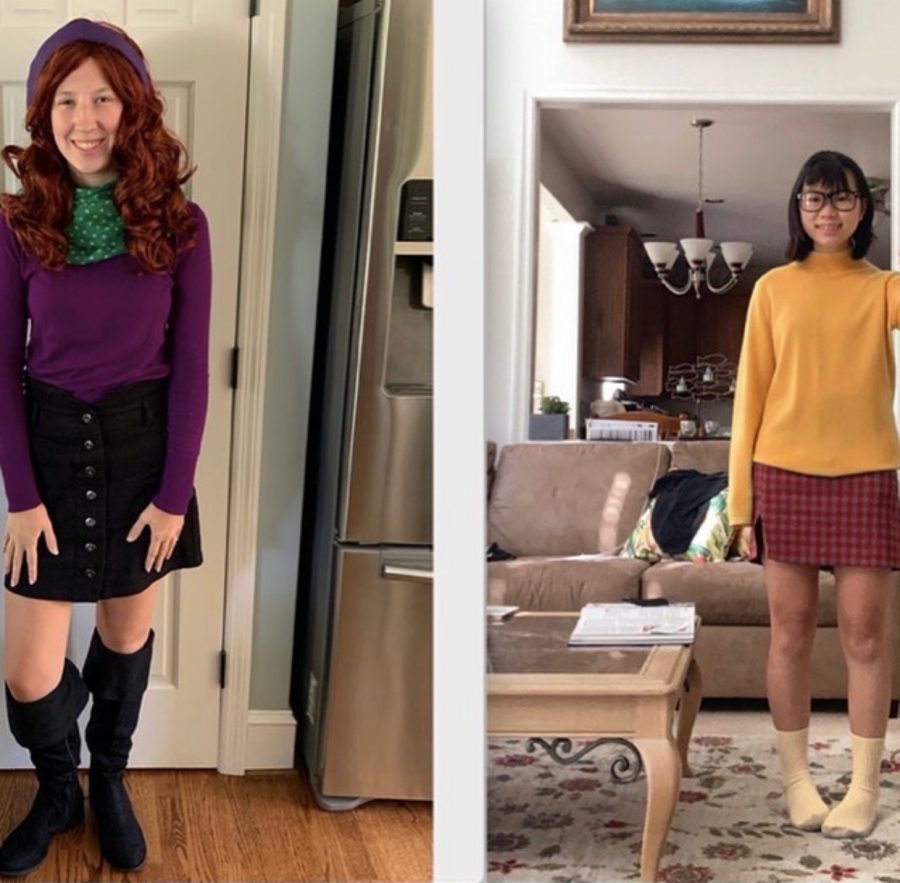 Padua Academy
The Big Sister, Little Sister Program has been a staple of any student's freshman and senior years at Padua. Many events such as "breakfast and beanies," the Christmas gift auction, Halloween Kahoots, and others have become annual traditions. Despite the coronavirus pandemic, the Big Sister, Little Sister Board was determined to make the best of this unusual school year and try to continue as normal as possible. Rather than cancelling these events, the board found a way to do things a little differently this year.
Mrs. Pugliese, co-chair of the BSLS, program said that there was never any consideration for dropping it this academic year.
"We knew that this program was a must-have for this year," she said. "It is a Padua tradition and an important part of both freshman and senior years."
The BSLS board knew they had to try to continue to keep the traditions fun, interesting and impactful. However, there were many new difficulties of keeping the program this year versus prior ones, such as no face-to-face events.
"This year has been pretty challenging to create events because we are only able to do them virtually," Pugliese said. "We cannot encourage in-person get-togethers either because of COVID."
Some virtual events held this year included a Netflix-themed escape room, an Easter egg hunt, Christmas card making, Kahoots, and Pictionary.
"We really focused on coming up with events that would have both large group and small pair activities," said Pugliese. "Events that have some kind of engagement or product that gets the pairs involved in something fun."
One freshman, Abigail Torres, said that she has enjoyed this year's program despite all the COVID restrictions. Her favorite event was the Halloween one because she was able to come up with a costume with her big sister.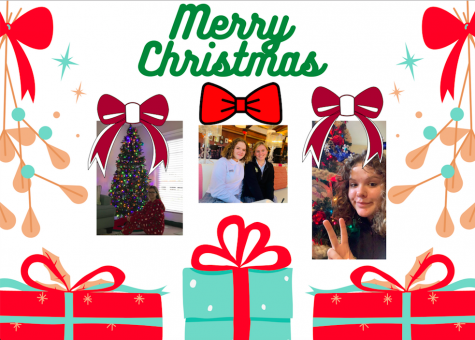 "I thought all the events this year were really entertaining because they were always fun," said Torres. "All the events were original ideas."
Another freshman, Chelsea Sawicki, also enjoyed the virtual activities this year. Her favorite activity was the Netflix escape room.
"It was fun to get to know my big sister better," said Sawicki. "If I could have changed anything I would have tried to make more time for more events, so we had more time with our sisters."
Despite the attempts from this year's planning committee, there have been mixed reviews about their experiences this year. Many seniors have expressed less interest in this year's program versus previous years.
In a recent survey of 52 seniors, 42.3 percent said that they have enjoyed this year's program less than their freshman year. However, 25 percent said that they enjoyed the program more. Another 26.9 percent said that their experience was enjoyed about the same as before. The remaining 5.8 percent did attend Padua their freshman year.
Senior Analise Thomas said that this year has lived up to her expectations because she really enjoyed being able to spend time with her little sister and participate in the fun events.
"I have enjoyed the events this year," Thomas said. "Having the chance to bond with my little sister through the events was fun for the most part, but it would have been fun to be in person with them."
Pugliese and the rest of the BSLS board are preparing to continue as close to usual as possible for the 2021-2022 school year. Pugliese said she is not sure what will happen with the next year's program, but she is deeply hopeful.
"In the future, I think we will need to make sure our activities are still engaging and safe, while still meeting those goals of sisterhood, spirituality, service, and scholarship," said Pugliese. "We don't really know what next year is going to look like yet, but I think they can still expect lots of fun and excitement!"