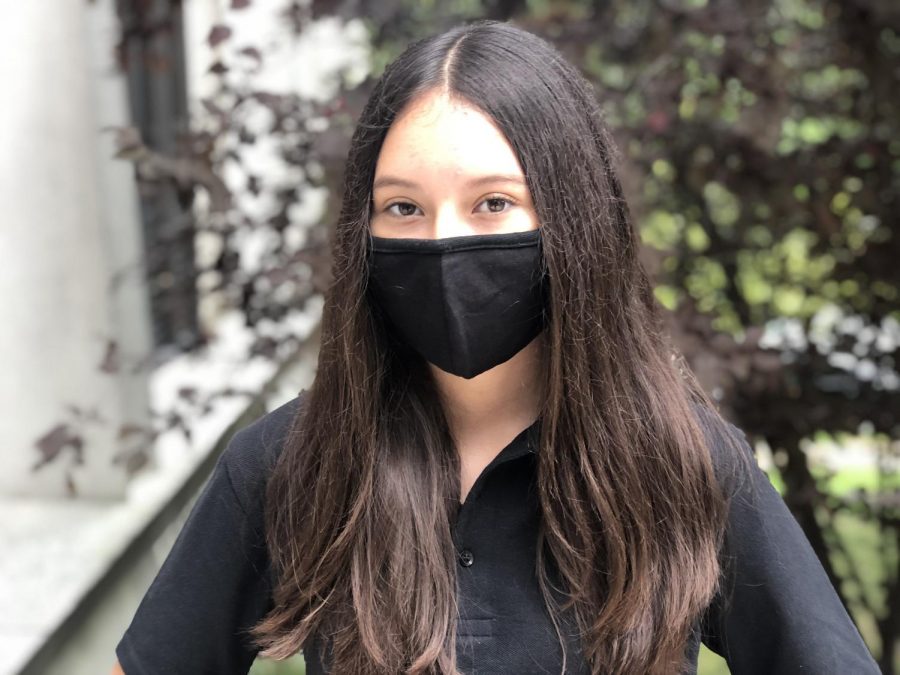 Covid Blog
COVID-19 shut down all schools, unexpectedly leaving us to believe we would be back in two weeks or so- of course that wasn't the case. On the last day of school I actually had a doctors appointment and had to miss school, so when I got home, all my friends were texting me that they got sent home and I was in complete shock. 
Quarantine was insane. I wasn't productive at all. To pass time I mostly watched tv and Face timed friends. I ordered a penny board online and would ride it everyday, so that really helped as a distraction.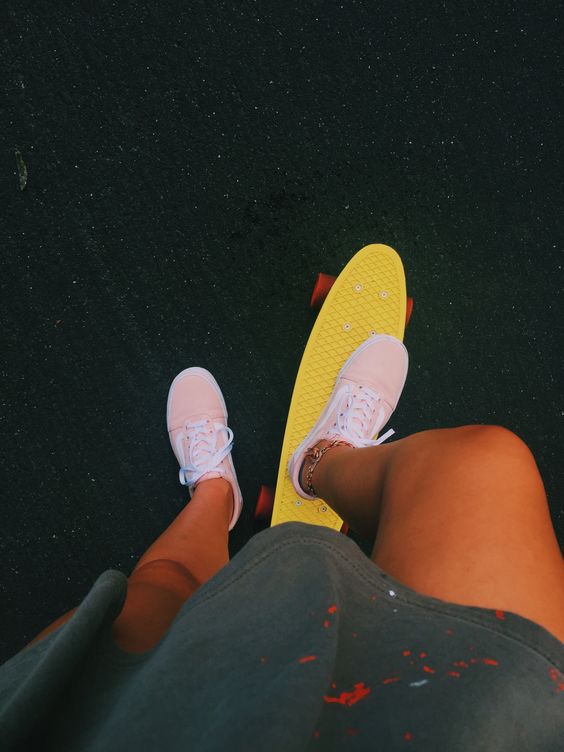 Things then got worse when me and my mom got covid. My mom was still going to work in person and that's where she caught the virus. It was definitely harder on her than on me – I didn't even feel it. We had to have a family member bring us groceries, and since my parents were too sick to cook we ordered a lot of Doordash (Chipotle definitely made everything much better). 
I also did a lot of online shopping. I had just discovered Shein off of Tik Tok and everything on their website was cute, but the prices even better! Everything was extremely cheap. Speaking of Tik Tok, I was on it 24/7. Every time someone says the word "quarantine" all that comes to mind is Tiger King, Tik Tok sounds, and whipped coffee.

After not seeing anyone for months, at the end of March I finally got to see them while wearing masks and social distancing. It was so amazing finally getting to see other people besides my family. We met at the park and could finally spend some time together and get out of our houses. 
In June we had our 8th grade graduation and I got to see my class for the last time to take pictures together and wear our robes. 
Quarantine definitely changed me and also made me be grateful for things like being able to go to a restaurant or even school. Although things aren't completely back to normal yet, things are slowly getting better and with the new vaccine there is a lot of hope.