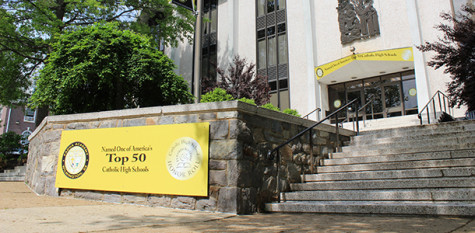 Gabrielle C. '18, Associate Editor
The executive officer elections are over and the results are in. The new executive officers are Veronica Cantoran-Torres, Grace DiGiovanni, Anna Gallo, Susannah Snellgrove...
May 19, 2017
View All »
Shannon M. '19, Reporter
After twenty-seven years, the yellowish color, dandelion, will no longer be included within the Crayola 24 pack of crayons. Word of this retirement and replacement was unintention...
April 28, 2017
April 28, 2017
View All »