Nicole O. '20, Writer
The next generation of Apple Phones, the iPhone X, is scheduled to be released Nov. 3. The price will be a bit higher than those of the iPhone 6, 7 and newly released ...
October 17, 2017
View All »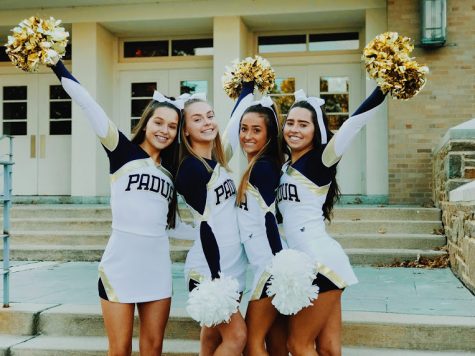 Ava R. '19, Reporter
This past weekend on Saturday, September 30th, the Salesianum football team shut out on their opponents from Urbana high school winning 42-0 at the first home game of the s...
October 17, 2017
October 13, 2017
View All »