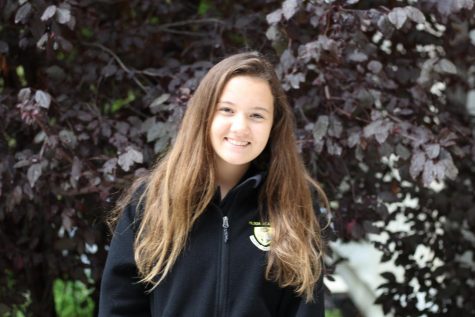 Alyssa B. '21
Reporter
What grade are you in? I'm a freshman at Padua. What is your favorite food? My favorite food is pancakes. Favorite music? My favorite music is One Direction, Shawn Mendes and Bruno M...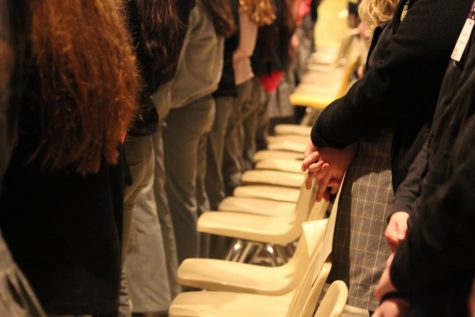 Stella W. '19, Reporter
April 16, 2018
On March 28th, students gathered in the cafeteria to take part in the Stations of the Cross service in preparation for Easter. The last day before spring break, spirits were...
March 8, 2018
Enter your email address below to receive our daily email updates.
1

Crew: An Inside Look • 45 Views
2

Student Profile – Erin Callaghan • 33 Views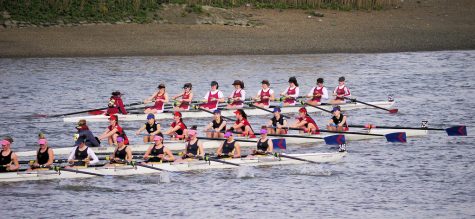 Jennifer C. '21, Reporter
March 15, 2018
Padua Academy offers a variety of sports for the students, but one sport that doesn't receive as much attention is crew. Even though Padua doesn't have a crew team, it ...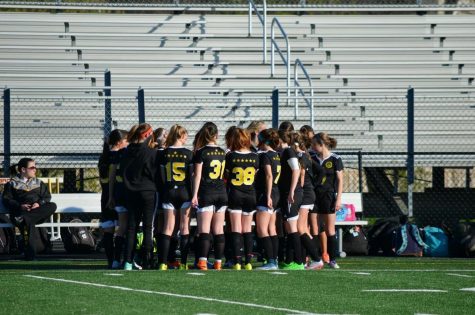 Jackie Knotts: Athlete Profile
March 2, 2018