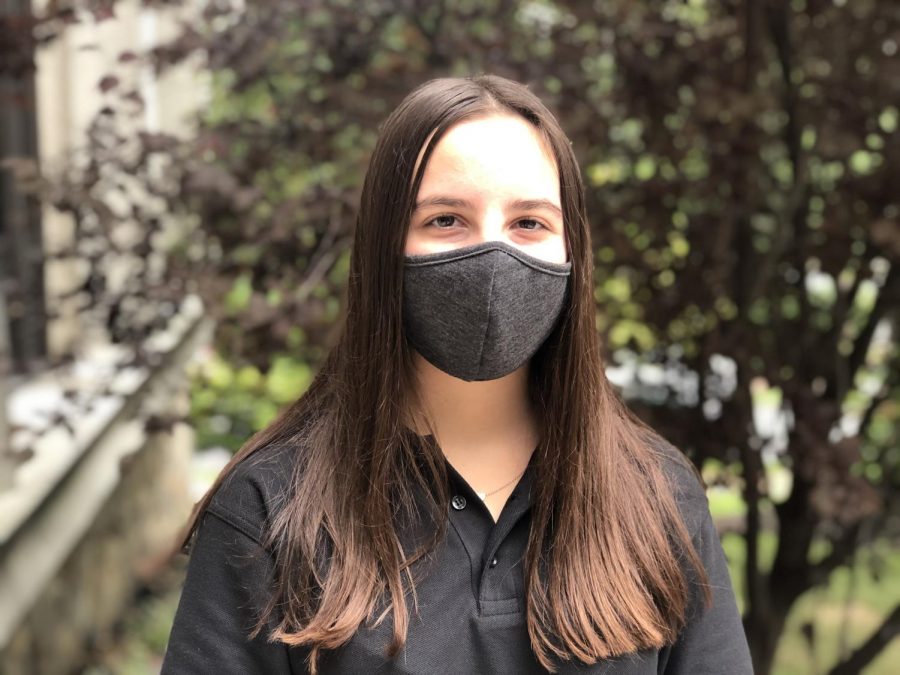 One Year and One Vaccine Later
A year in the life of COVID taught me not to take simple things for granted anymore. I've realized that before COVID I didn't appreciate the small things such as hanging out with friends, going on vacation, and most importantly getting to see my Grandma. Since she is older and more at risk from the virus we haven't been able to spend time together like we used to. 
Because covid vaccines are finally available, my Mom has been working hard to get everyone in our family who qualifies vaccinated. Recently my Mom, her mom, and my dad's parents have received both of their shots and my brother and Dad have received their first dose.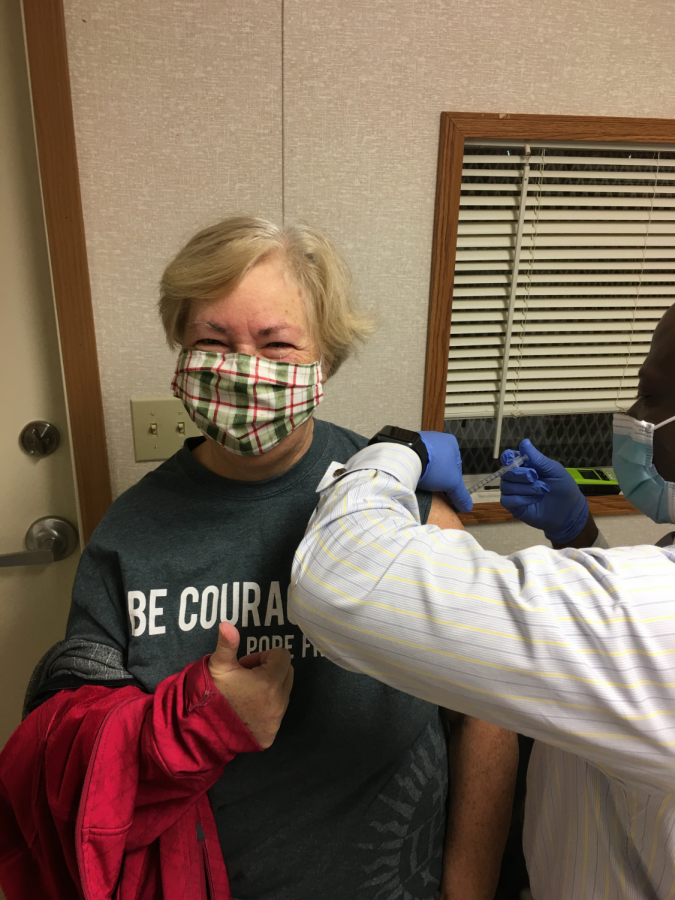 My Mom has worried that she would be the one to give her mom a deadly virus since she works in an operating room, and so we've been very cautious when we see my grandparents. By staying outside during visits, wearing two masks, and staying distanced from her, she tries to keep everyone safe.
Last month when my Mom finally found an appointment for my Grandma, she drove with her to the site and got to experience my grandma receiving it. Since my Mom had already received the first shot by the time my grandma was receiving it, they were able to book their second shots at the same time so that when the recommended two weeks was up it would be on the same day and they could spend it together. 
Finally, after they both waited the recommended time of two weeks, we planned to have a girls day out together. We finally felt comfortable because the viruses would have had a smaller effect if my grandma had caught the virus. I was not vaccinated since I'm not high risk and not 16 yet, but my grandma felt comfortable to be together without masks. We planned to go shopping, but it didn't matter what we did just as long as we could spend time together.
One Year and One Vaccine Later