Sweet Charlies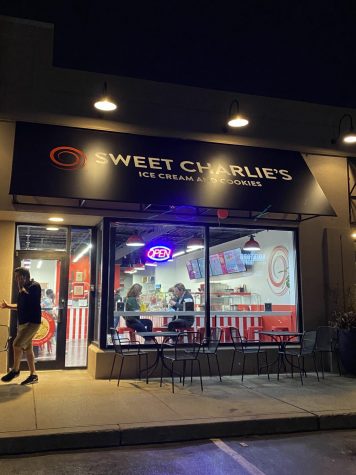 Sweet Charlies is a nationally franchised rolled ice cream parlor new to Trolley Square in Wilmington, DE.
The founder, Kyle Billig was only 18 years old when he started Sweet Charlies back in 2015. Billig and his brother later opened their first location in Philadelphia, PA.
Billing said he first came up with the idea of rolled ice cream while watching a Thai street vendor make ice cream on a cold plate in two minutes in front of a large crowd.
The mission of Sweet Charlies is not only delicious treats but also the customer experience. At every Sweet Charlies location there is a clear divider allowing customers to watch their ice cream creations being made.
Padua junior, Zoe Fosse, is a manager at the new Sweet Charlies location in Trolley Square.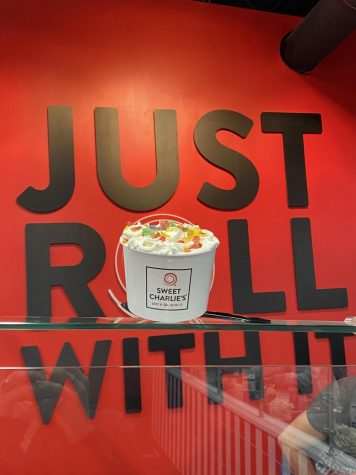 "We can make anything you want. We have endless possibilities for ice cream combinations. It really depends on what you want that day." Fosse said.
Some of the most popular sundae creations include S'more Please, Monkey See Monkey Do, and Namaste.
"Unlike many ice cream places, we have some pretty cool, unique creations like ice cream cookie sandwiches, glazed donuts topped with rolled ice cream, and liege waffles topped with candy and rolled ice cream" Fosse said.
Many of the Sweet Charlies team that works at the Trolley Square location are high school kids from the area. Sweet Charlie's pride themselves on friendly and hardworking staff.
About the Contributor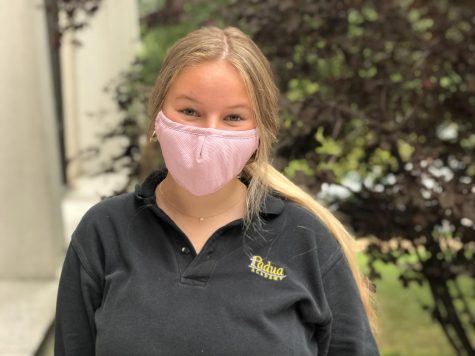 Sienna D. '21, Staff
Sienna DeMedio is a senior at Padua Academy. She chose to come to Pauda because she liked the idea of going to an all girls school and one in a different...