Lara Spencer Receives Backlash for Negative Comment Against Male Dancers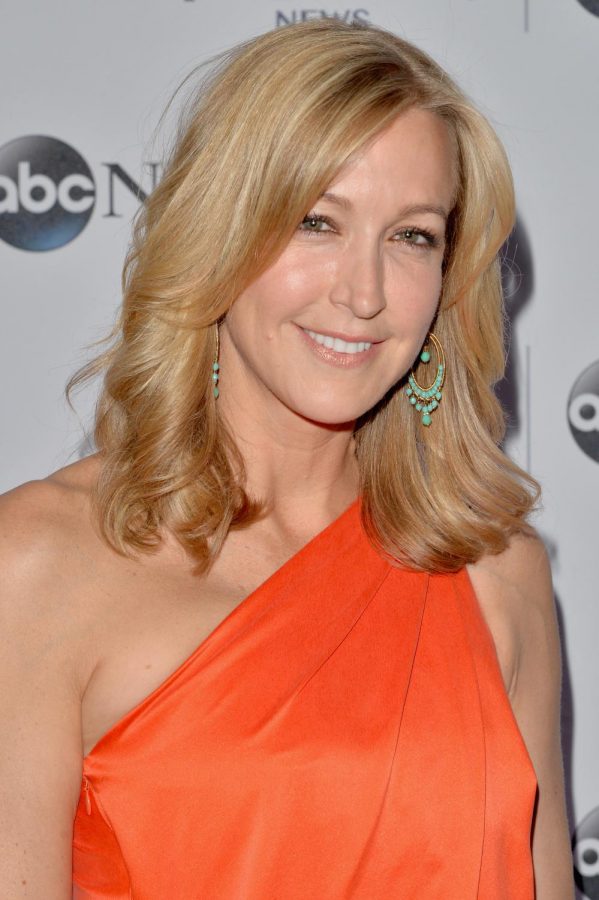 Lara Spencer, a host for Good Morning America, reported about Prince George and his school curriculum. She said how Prince George wanted to study ballet. Spencer then made a comment implying that Prince George was going to get bullied for doing ballet, considering the stereotype that male dancers aren't masculine enough.
"Prince William says George absolutely loves ballet. I have news for you Prince William, we'll see how long that lasts," Spencer said. The audience began laughing and clapping at this statement.
This upset and shocked many people in the dance world. The video clip was reposted on social media, giving the comment more attention.
Travis Wall, a choreographer for "So You Think You Can Dance," responded to the comment by making a video on instagram. "Not only did you inspire your audience and colleagues to participate in the laughter, but you have now added fuel to the fire to a massive problem in this country, which is bullying" Travis said in his response.
Spencer took it to Instagram to apologize to the dance community by saying, "From ballet to anything in life, I say GO FOR IT."
Spencer also apologized on air. "I have spoken with several members of the dance community over the past few days. I have listened. I have learned about the bravery it takes for a young boy to pursue a career in dance," Spencer said.
Spencer then took it upon herself to apologize to Wall, Fabrice Camels, who is a member of the Joffrey Ballet, and Robbie Fairchild, who is starring in the remake of "Cats" on Good Morning America. These people were particularly upset about the situation, considering they were bullied for doing ballet. Spencer told them that she learned a lesson: words hurt.
While the segment was airing, over 300 dancers, including Travis Wall and Alex Wong, a "So You Think You Can Dance" all-star, were dancing in a ballet master class under the GMA in Times Square as a response to the comment. Alex's video about the master class went viral on social media using the hashtag: #boysdancetoo. People who posted about the situation used the hashtag.
"I believe we steered this painful moment into a great conversation celebrating dance and defending boys who are bullied for doing it." Robbie Fairchild posted on Instagram.
About the Contributors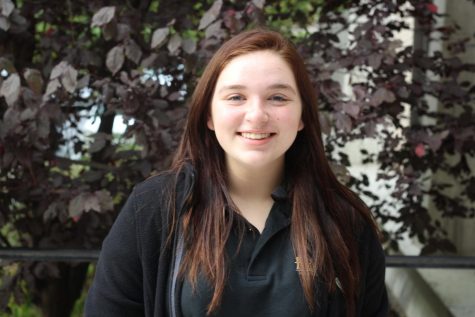 Anya B. '23, Reporter
     Anya is a freshman at Padua Academy. She currently takes Italian and looks forward to Drivers Education and AP classes in the future. One day,...