First Home Game of the Season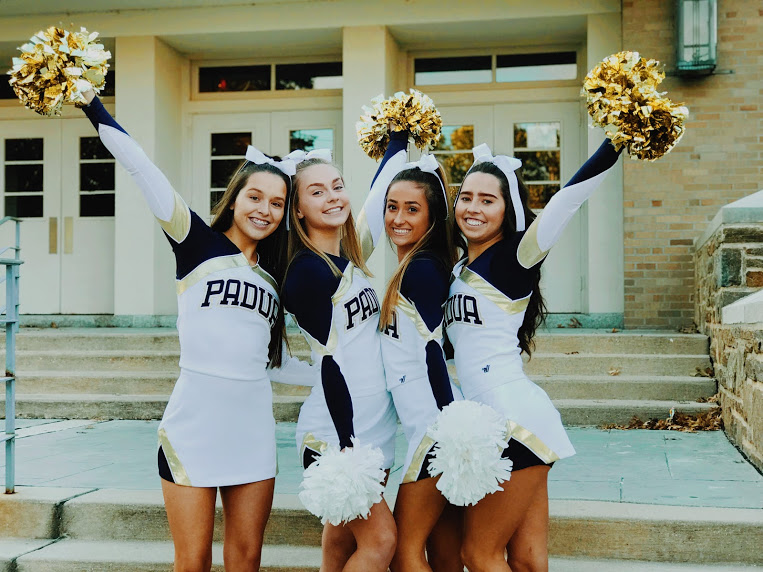 This past weekend on Saturday, September 30th, the Salesianum football team shut out on their opponents from Urbana high school winning 42-0 at the first home game of the season. This win now puts at Salesianum 3-1, standing third in the state of Delaware. Many people came out to support the team including the filled student section that participated in a "navy out". Parents, alumni, and Wilmington locals attended the game, excited to see the team back at Baynard for the first time this season.
A great end to the first half was initiated by Quarterback Zach Gwynn with a 6 yard touchdown pass to Sean Raegan for a 28-0 lead. Senior Jamal Whittlesey was sidelined due to an injury for his final first home game but said, "It was great being back with the boys. We played well and showed out against Urbana". The team held an impressive lead against Urbana the entire game, working their way through play after play. "It felt good being back at Baynard to finally play in front of the home crowd. We were really amped up and we came out with a win, so it felt good to be back", said Junior AJ Huges.
The band and cheerleaders dominated the field during their halftime performance to popular songs "Baker's Dozen", "Stressed Out", "Uh-Huh", and the finale to "Cake by the Ocean". Junior cheerleader Emma Gruskiewicz said, "I was so excited to be in an engaging loud crowd that was supporting the cheerleaders, the band, and the team. The band especially keeps us motivated and excited to keep cheering for the rest of the game".
Saturday, October 7th, at 7:30 Salesianum will be playing their second home game against Episcopal Academy.
About the Contributor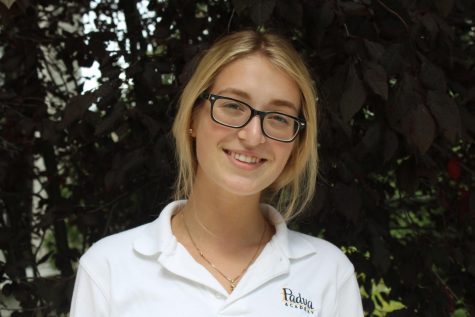 Ava R. '19, Editor
Ava Rudawsky is a senior at Padua Academy. She ran track sophomore year and participated in cheer for two years. Ava has traveled to many places including...