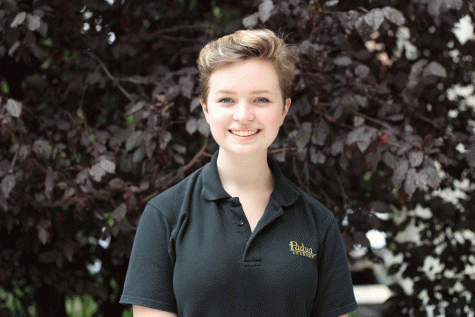 Maddie Z. '18
Graphics Editor
What grade are you in? I'm a senior at Padua. What is your favorite food? My favorite food is my homemade enchiladas. Favorite music? I love all music under the umbrella term of...
Caroline K. '18, Editor
March 8, 2018
Sophomore Caitlin Donnelly has partnered with Faithful Friends Animal Society and faculty moderator, Mrs. Fenimore, to start a new club, Paws Up. Paws Up is intended to prov...
December 14, 2017
Enter your email address below to receive our daily email updates.
1

Junior & Senior Winter Ball • 98 Views
2

Catholic Schools Week Photo Gallery • 45 Views
3

Jackie Knotts: Athlete Profile • 44 Views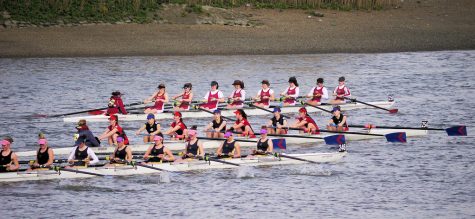 Jennifer C. '21, Reporter
March 15, 2018
Padua Academy offers a variety of sports for the students, but one sport that doesn't receive as much attention is crew. Even though Padua doesn't have a crew team, it ...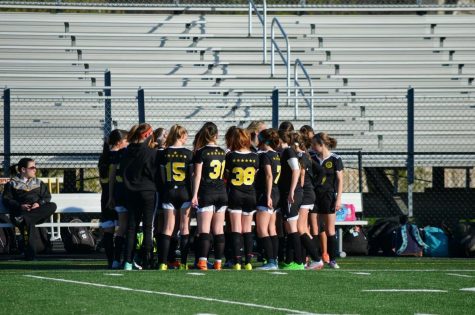 Jackie Knotts: Athlete Profile
March 2, 2018