Padua's Varsity Basketball Team Taking the Win Against Tatnall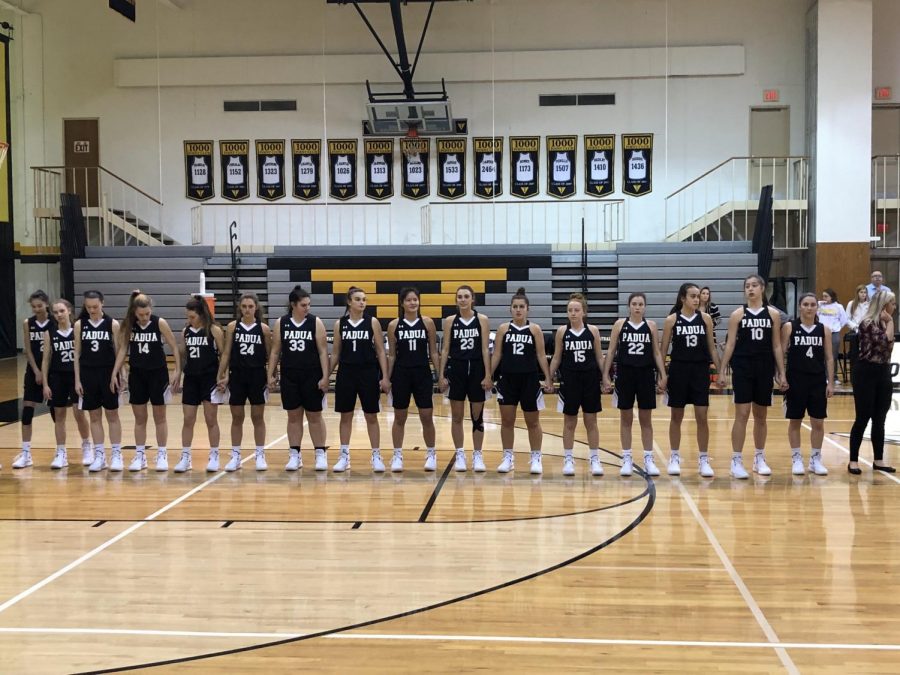 Padua's Varsity Basketball Team's 2018 to 2019 season got off to a good start after the team beat Tatnall School 51-22 on Monday, Dec. 10th away from home. Freshman Lauren Kim, and juniors Haley Truver and Bridget Philbin, who play for both the JV and varsity teams, believe the team has definitely improved since the beginning of the year.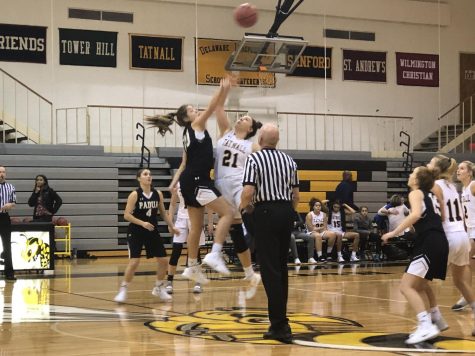 Truver thinks Padua played a great game, especially since it was the first game of the season. The scrimmage against Conrad was a sign to varsity that there was absolute need for improvement. "I think that from the Conrad scrimmage we were able to figure out what we should touch up on a little bit more," she said. Truver thinks that Padua's varsity could improve on the "little things" such as "being more aware of where you are on the floor" and "looking for open people."
"You could definitely tell they were playing as a team," Philbin said. She believes that after Padua's scrimmage with Conrad, the team improved on running their plays. "At the game," she said, "they were running the plays well allowing them to score off of them." Philbin thought that Padua needed to box out (defending a player as a shot goes up to retrieve the rebound more often). She also thought that once the team stole the ball, they should "regroup so they can score."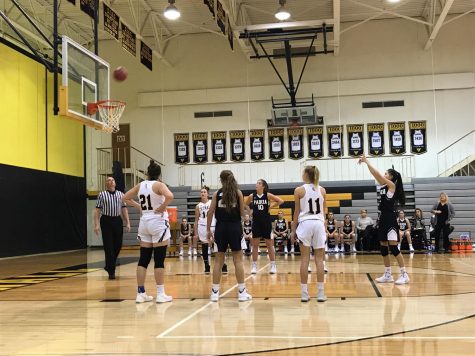 Kim also believes Padua played well, noting the team's good "ball movement." She thinks the team played "not like as individuals but a team together." Kim concluded that the team shared the ball more and made a higher percentage of their foul shots. However, she thought the team could work on their shooting. "We could definitely improve more on our perimeter shooting," she said.
Overall, the team played hard with determination to win and pulled through. Throughout the season, players and fans hope to see improvement with every game and practice. "From here all we need to do is keep working hard at practice," said Truver, "then apply it all into the game."
About the Contributor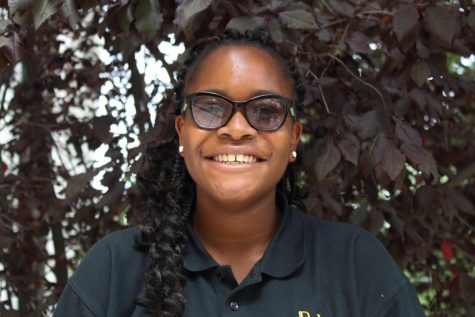 Esosa E. '22, Reporter
Esosa is a freshman at Padua. Born in London with Nigerian parents, she is undoubtedly an interesting person to talk to. Esosa loves her Honors Introduction...