Fresh Meat: The Class of 2023 is Here!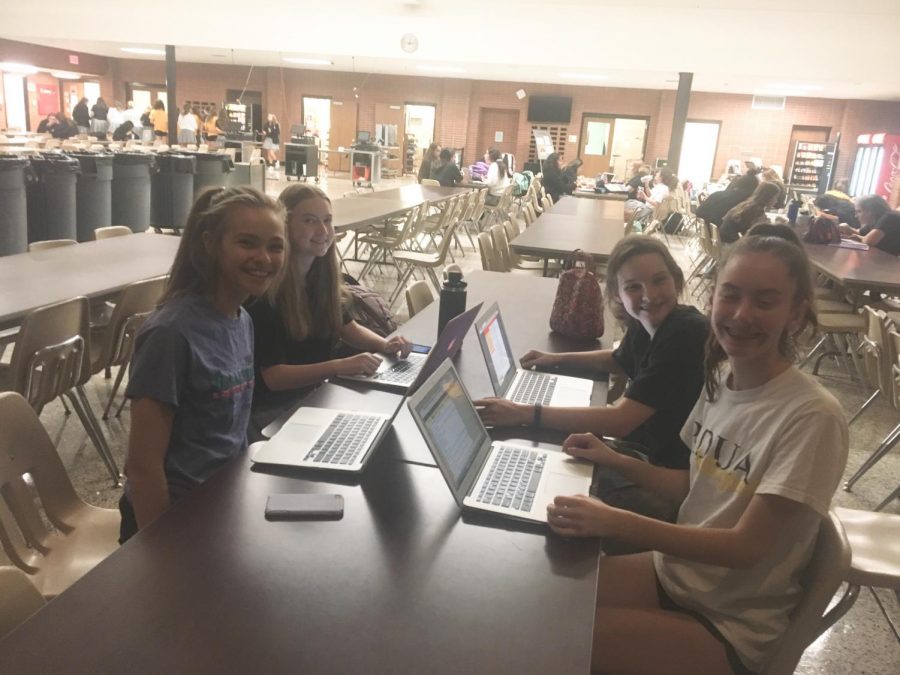 The 2019-2020 school year has officially begun and with that comes the new students, the class of 2023.
The school's staff and students actively make this school as welcoming as possible for the freshman class, from having freshman fun nights to bonding at camp retreats. Freshmen are, for the most part, comfortable with each other, at least that's what senior Jess Classen says about the freshman class. "I think [the freshmen] are all so nice! [They] seem genuinely excited to be at Padua and I'm so glad [they] are a new part of our Padua sisterhood!"
Every year, there is always tension between the classes at every high school. Seniors are excited and anxious for their last year, juniors are getting ready to apply for college, sophomores are trying to adjust to driving and being official upperclassmen, and freshmen are adjusting to a new school and a new environment.
Adding to this division from the freshman class is the VSCO Girl stereotype. This is a term popularized this summer by such outlets as TikTok, Urban Dictionary, and YouTube.
"There's that stigma that freshman are annoying and bratty. I don't agree with that. They all seem nice and I hope they are having a good time at Padua," junior Amanda Jose said.
Others disagree. "There's already too much drama. There are already people making drama and starting drama," freshman Katie Duppel said.
This year's freshman seem to be vastly different from their predecessors, but this may not be true. Classen says that she does not "think they're that different from when I was a freshman, but they seem less nervous than when we were."
"
I'm so glad they are a new part of our Padua sisterhood!"
About the Contributor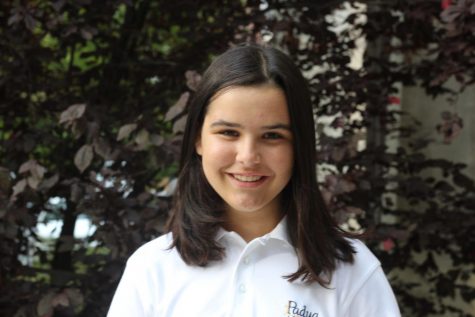 Maddie M. '23, Reporter
     Maddie is a freshman at Padua Academy and she has two dogs and one sister. She chose to come to Padua because the environment seemed really welcoming....