Is "Scary Stories to Tell in the Dark" truly scary?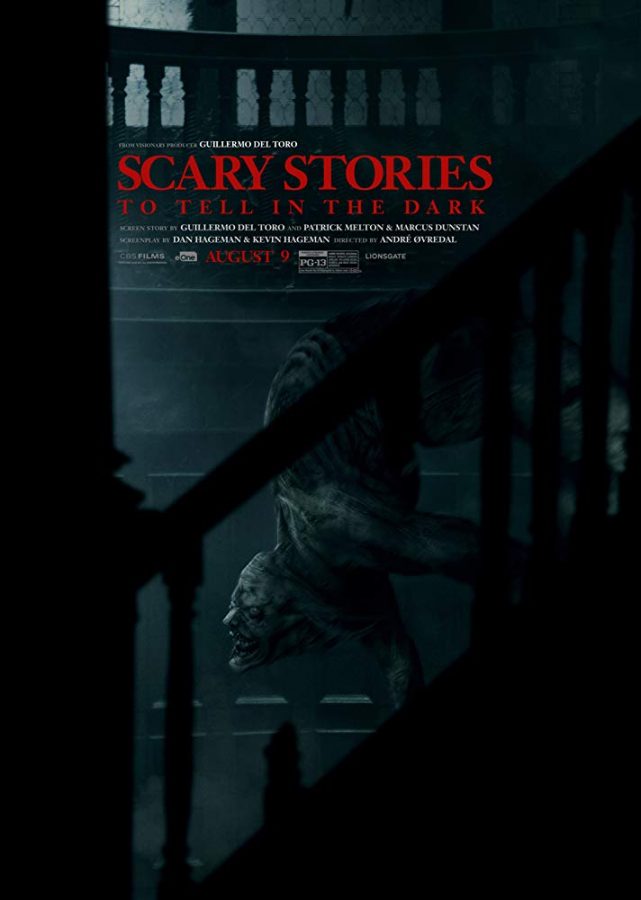 The well-known children's book "Scary Stories to Tell in the Dark," by Alvin Schwartz, gave children nightmarish fears to haunt them during their childhood. The book was turned into a motion picture, directed by André Øvredal, and it brought those nightmares to life in a different way that the audience wouldn't expect. The storyline, characters, and creatures that were brought to life from the book absolutely sent chills down my spine.
Story begins on Halloween night with three teenagers, Stella, Chuck, and Auggie going out for their last Halloween hoorah. Later that night they meet Ramon and decide to take him to one of the houses that has a local legend about a girl named Sarah. In the house Stella finds a book filled with scary stories, and decides to take it home with her.
As she finishes reading the stories, she gets to blank pages where the stories start to write themselves, using her friends' names in the story. The stories start to come to life and her friends start to go missing. It's up to Stella and her friends to fight off Spirit that's writing the stories.
There are a bunch of twists in the movie that I would have never expected. The way the writers incorporated the stories, combined some of the stories, and put twists on the stories in the movie was excellent. The movie truly brought the stories that scared me as a kid to life, was spine-chilling, and brought me back to my childhood fears.
Using real actors to bring the chilling drawings of the creatures to life was a better artistic decision, rather than using CGI because it really makes the movie real for the audience.
As someone who watches a lot of scary movies, I have never seen a movie that took such a risk with the storyline. The movie could have easily been awful if they hadn't taken the risks they did with the story and characters. Everything about the movie was excellent, and the ratings show that with 72% audience rating on "Rotten Tomatoes".
I am proud to say that the movie was, indeed, scary and just overall a horror masterpiece. The movie ended with an scene which I am very excited about because that can only mean there's a possibility for a second movie. I strongly encourage to anyone that read the books to watch the movie. It will truly bring your childhood nightmares to life.
About the Contributor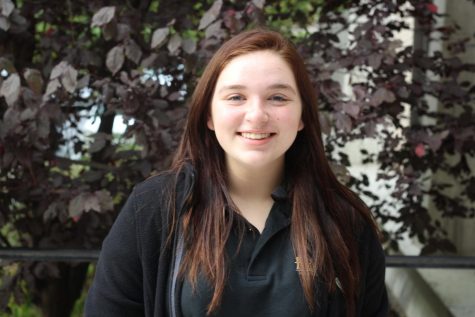 Anya B. '23, Reporter
     Anya is a freshman at Padua Academy. She currently takes Italian and looks forward to Drivers Education and AP classes in the future. One day,...