Struts Review
Struts Concert Review
5/5 Stars
The Struts are a small band from Derby, United Kingdom. They recently performed in Philadelphia, Pennsylvania on December 28, 2019. The night was filled with much excitement and noise. The venue of the concert was set at the Fillmore Philadelphia.
The Struts have been together since around the year 2010. Since they have released 3 albums with several singles between each album. The band describes their music as glam rock. A fan would describe the band as having a similar taste of style as that of the band Queen. The lead singer, Luke Spiller, has similar taste of clothing fashion that Freddie Mercury, the lead singer of Queen, wore.
Spiller was filled with much excitement and energy throughout the performance. He would dance around the stage and sometimes switch to play the piano for certain songs. It was clear to the audience that he wanted to be on the stage performing. He stated several times during his performance that he was very grateful for his fans.
About the Contributor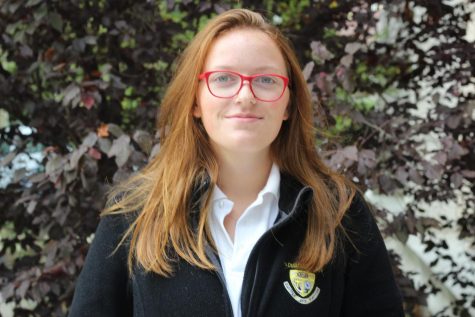 Megan D. '21, Reporter
     Megan is a Junior at Padua and went to elementary school at Immaculate Conception in Elkton, Maryland. Megan was born on February 14th and her...