Art and Architecture at Saint Anthony of Padua Church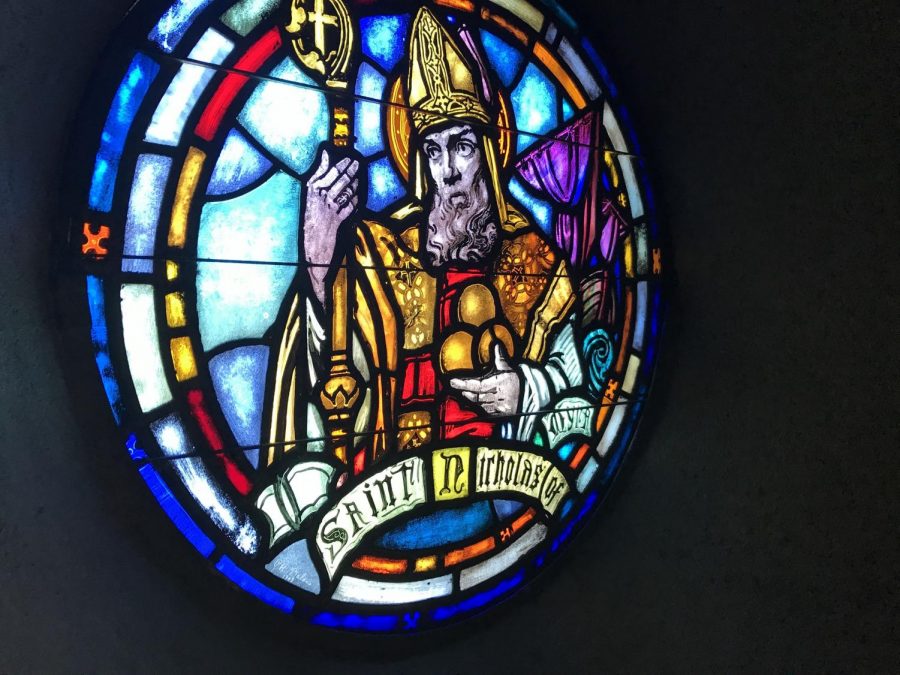 Saint Anthony of Padua Church, designed by John Mulrooney and overseen by Father Tucker, has been a pillar of the Wilmington Catholic community since 1926. The interior has changed significantly over time, and has become considerably more ornate as years have gone on and funds have grown.
The art and architecture of the church were designed to reflect the values of the Italian American community it represented, and is an important historical and religious landmark of its followers' culture.
Published in 2003, A Labor of Love by Cari DeSantis addresses significant architectural and artistic decisions made in the construction of Saint Anthony of Padua Church.
About the Contributor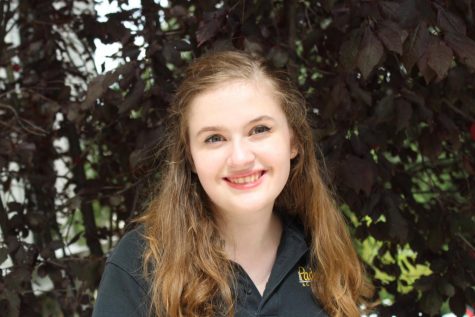 Stella W. '19, Editor-in-Chief
Stella White is a senior at Padua Academy. Born in Delaware, with a wonderful British accent, Stella has spent a lot of her life growing up in England....