Fall Festivities
Fall Festivities
The leaves are changing, the temperature is dropping and the football season is starting. Fall is coming and people are excited to get into the season. "I'm excited for the cold weather because I love sweatshirt," one student said.
The colorful leaves are falling off the trees. The red, yellow, and orange blend beautifully with the cool weather. Take time out of your day to walk and let these leaves crunch under your feet while you enjoy the fall breeze.
Picking pumpkins is a great fall activity. Ramsey's Farm, Linvilla Orchards, and Milburn Orchards have many fall activities you can enjoy with friends like picking out a big pumpkin to carve. Or maybe just picking a pumpkin to put on your doorstep as a decoration. Carving pumpkins isn't the only activity you can do with them. You can make pumpkin pie or roast pumpkin seeds.
While on the topic of food, apple picking is another activity you and your friends or family can enjoy. You can go to Ramsey's Farm and pick fresh apples. With the apples you pick you can get some caramel and make delicious caramel apples to help get into the season.
Football games will really get you in the fall mood. It's always chilly and that means sweatshirts and sweaters! It is the best time to get warm and comfy and a great way to support Sallies. The games are a wonderful way to make new friends too.
Go out and enjoy fall!
About the Contributor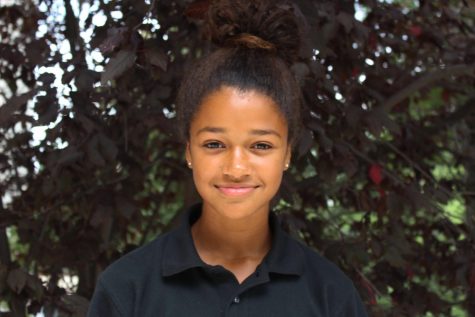 Mackenzie S. '22, Reporter
Mackenzie, a freshman at Padua, is ready to run this new school year until the finish line. When Mackenzie witnessed the sisterhood and the love Mrs. Mann...