Top 20 Christmas Songs of 2019 (so far)
This list was written by "Pop Vortex." The list shows 100 songs but this list was shortened down to the first 20. The list was last updated by iTunes on December 1st, 2019.
All I Want for Christmas is you- Mirah Carey
Released on October 24, 1994 with 10.8 million listens a day
Last Christmas- Wham!
Released on December 1, 1984
Rockin Around the Christmas Tree-Brenda Lee
Released on January 1, 1958
It's Beginning to Look a lot like Christmas- Michael Buble
Released on October 14, 2011
Mary, did you know?- Pentatonix
Released on October 21, 2014
Underneath the Tree- Kelly Clarkson
Released on October 25, 2013
Like it's Christmas- Jonas Brothers
Released on November 8, 2019
Christmas/ Sarajevo 12/24 (Instrumental) -Trans-Siberian Orchestra
Released on October 15, 1996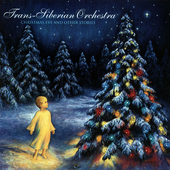 Glittery (feat. Troye Sivan)- Kasey Musgraves
Released on November 29 2019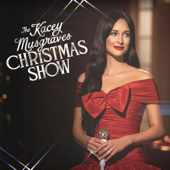 It's the Most Wonderful Time of the Year- Andy Williams
Released on October 14, 1963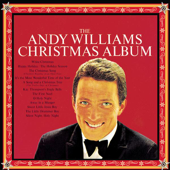 Feliz Navidad- Jose Feliciano
Released on November 1, 1970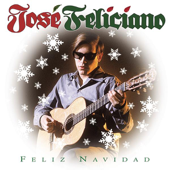 I'll be Home for Christmas- Kasey Musgraves & Lana Del Ray
Released on November 29, 2019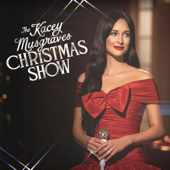 Santa Tell Me- Ariana Grande
Released on December 13, 2013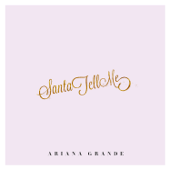 Do You Hear What I Hear- Carrie Underwood
Released on January 1, 2007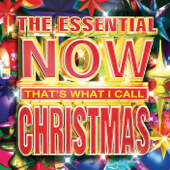 Peace on Earth/ Little Drummer Boy- Bing Crosby, David Bowie & London Symphony Orchestra
Released on November 22, 2019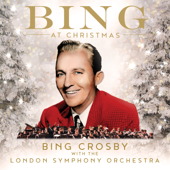 Christmas (Baby Please Come Home)- Mariah Carey
Released on October 29, 1994
Cozy Little Christmas-Katy Perry
Released on November 15, 2018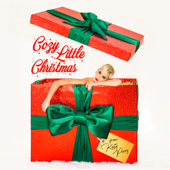 White Christmas (feat. Ken Darby Singers & John Scott Trotter and His Orchestra)– Bing Crosby
Released on January 1, 1942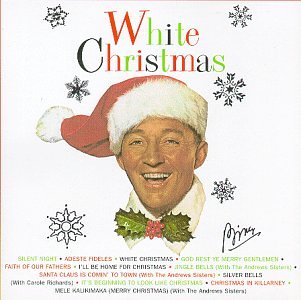 Merry Christmas, Happy Holidays- *NSYNC
Released on November 10, 1998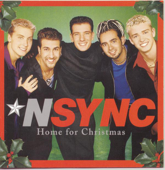 O Holy Night- Josh Groban
Released on November 20, 2001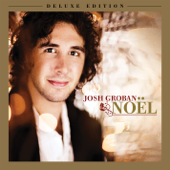 About the Contributor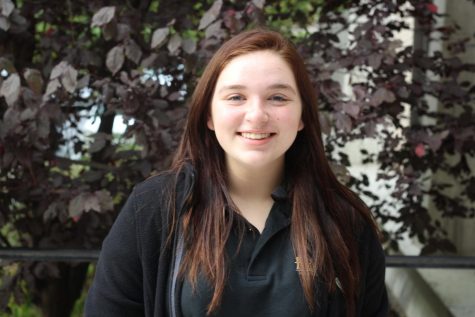 Anya B. '23, Reporter
     Anya is a freshman at Padua Academy. She currently takes Italian and looks forward to Drivers Education and AP classes in the future. One day,...