De La Coeur Café et Pâtisserie Review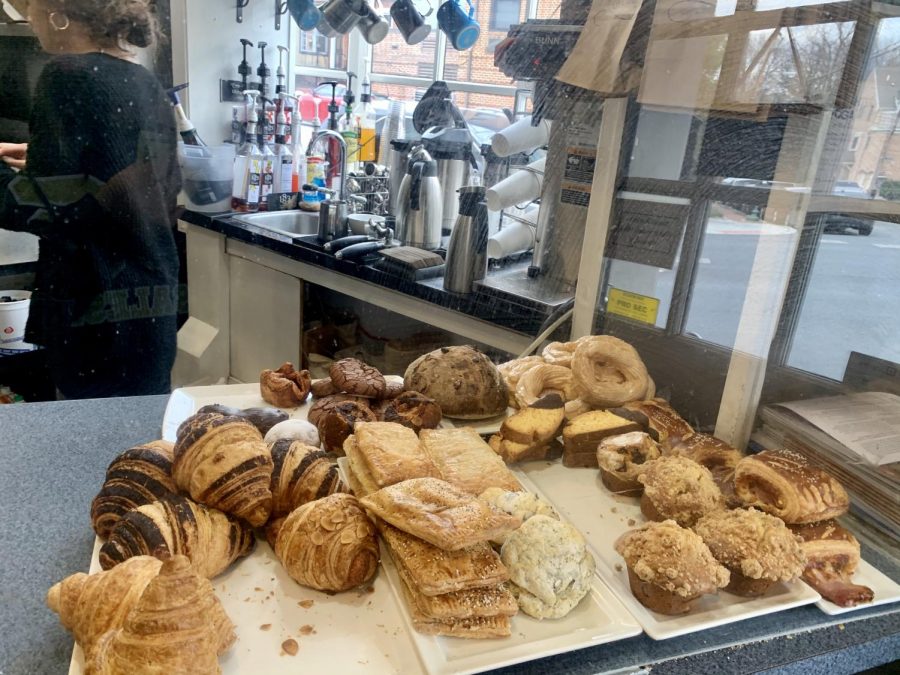 Taking a trip to De La Coeur Café could be the best way to start someone's day off right. Owned by Gretchen Brizendine and Alex Sianni, two Delaware natives, "From the Heart" Cafe is a local restaurant with a mouthwatering menu filled with pastries, creative dishes, and a wide variety of heavenly coffee.
The cafe has outstanding service. You can just stop in and grab a quick eat within fifteen minutes, or sit down and order a meal. The employees are so kind and eager to assist you. Even if you order food 10 minutes before closing time, they will gladly get you exactly what you need.
Inspired by authentic French cafes along the streets of Paris, De La Coeur Café has a petite menu with only 16 items. The short menu features different styles of toast and other breakfast foods, as well as a few lunch items. They have short business hours, so this limits their menu items to just breakfast and lunch.
A personal favorite is the prosciutto toast. It is made with prosciutto, fried egg, arugula, tomato, fresh herb cream cheese, and balsamic glaze with a side of breakfast potatoes. It is a savory dish that is a complete must-try when someone new visits.
De La Coeur Café also has some exclusive drinks. Their espresso shot in a homemade cookie cup and can only be found in their small-city, along with their hot chocolate bowl and macchiato in a cookie cup.
However, if coffee and some gourmet toast isn't something you'd typically order, there's plenty of scones, croissants, or muffins waiting for you in the pastry case. Some of their famous croissants include traditional, almond, ham and gruyere pretzel, and of course, chocolate.
Even though, De La Coeur Café has only been open for about five years, its received nothing but excellent reviews and happy eaters. Trip Advisor calls it the "perfect brunch spot." and was titled a Certificate of Excellence Award winner as of 2018.
About the Contributor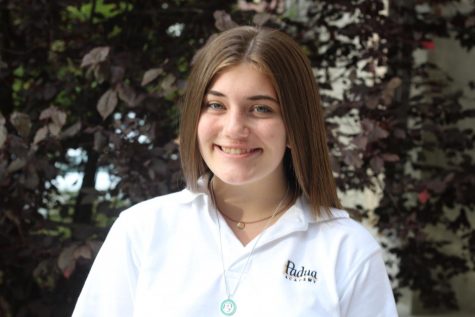 Daryl F. '23, Reporter
     Daryl was born on November 8th, 2004 and is from South Orange, New Jersey in Oldmans Township. She decided to come to Padua for the welcoming environment,...