Padua Open House a Big Success
On Sunday, October 23, over 400 families of prospective 7th and 8th graders came to Padua for the annual Open House. Families took tours of the school, visited teachers, and even enjoyed some samples of Padua's food.
When the families and potential students first entered Padua, they were greeted by freshmen volunteers with bright smiling faces. In the cafe, families could meet with staff and gather general information on Padua. Following this, families could tour the school directed by current Padua students. The students took families all around Padua, from the cafe to each classroom. The prospective students had the opportunity to visit their favorite subject's classroom, and meet all the teachers. When the families reached the gym, they were greeted by representatives and coaches from every sports team at Padua. There they could talk to each representative about the sports at Padua and what the expectations are like to be on a sports team at Padua. Following their tour, the families could have any of their questions answered by the tour guides and teachers.
Maria S. '20, a current freshman at Padua, volunteered on Sunday at the open house. "When I first came to Padua in 7th grade, I remember how much I enjoyed the art room, TV room, and the engineering program," said Maria. Maria's favorite part of volunteering on Sunday was, "Giving a tour and being able to share the Padua experience with all the prospective students and their families!"
Story by Kelsey E. '20, Photographs by Olive D. '19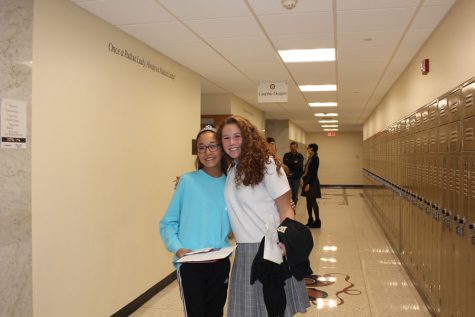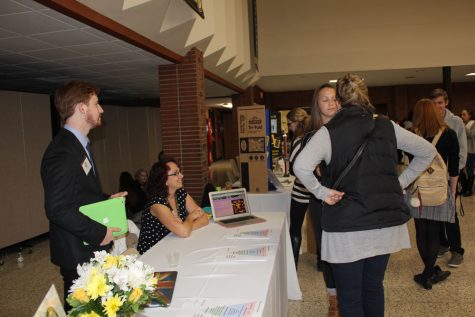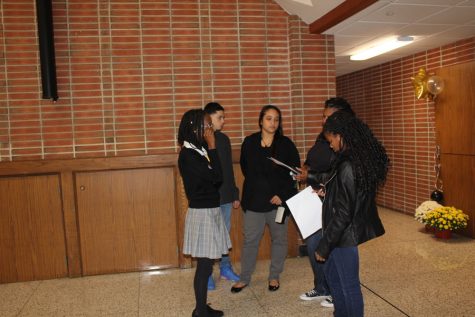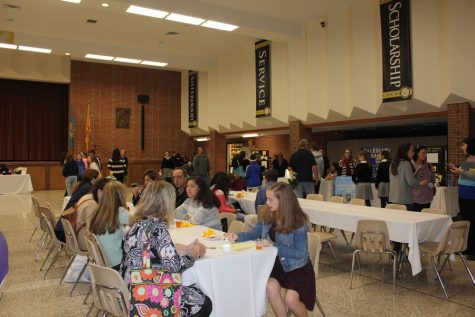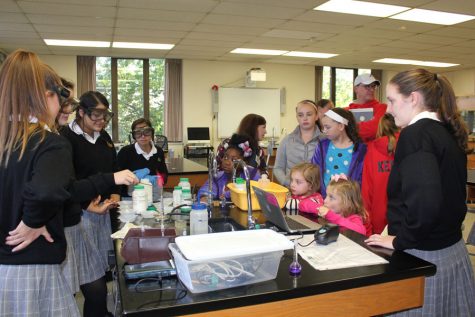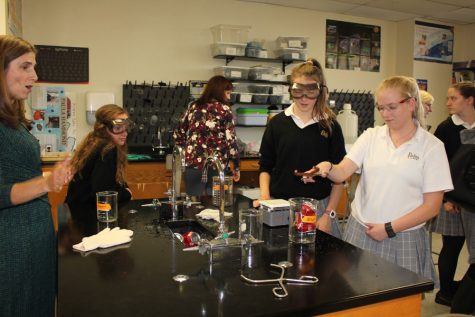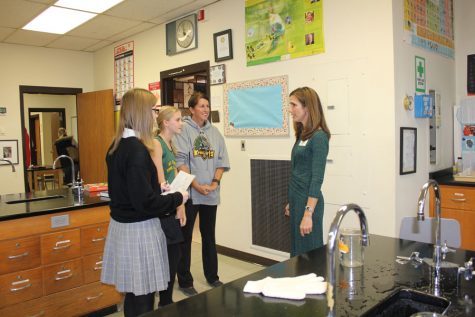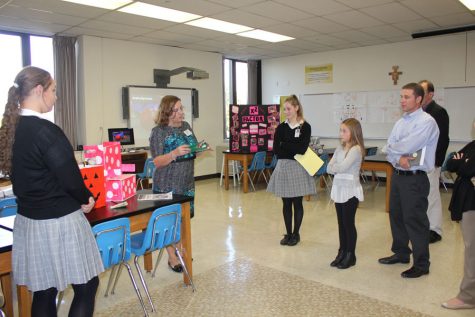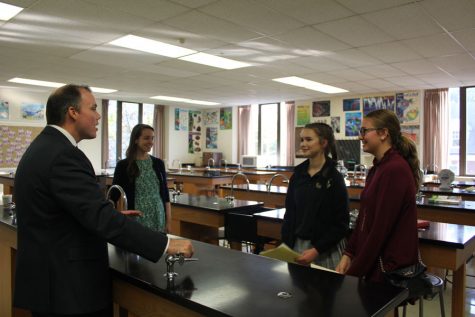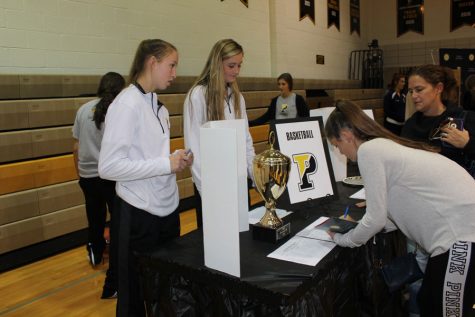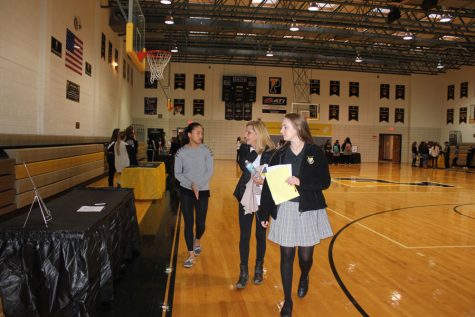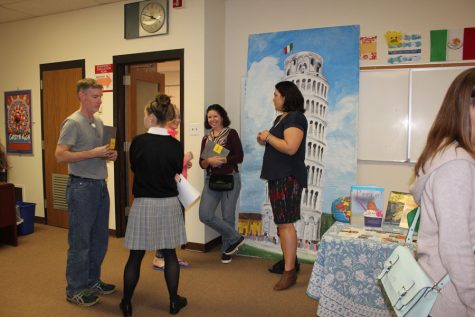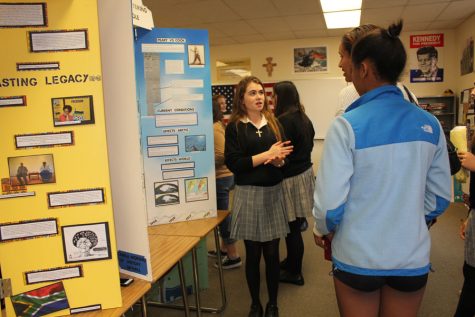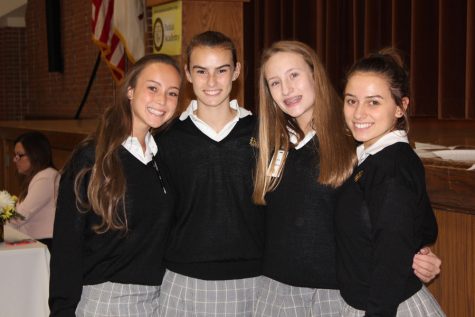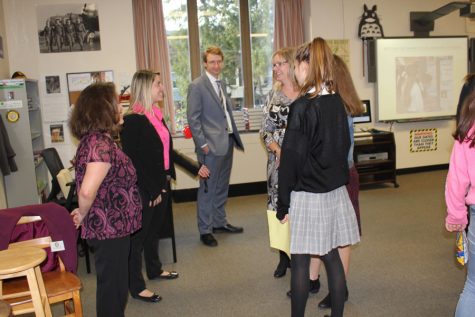 About the Writer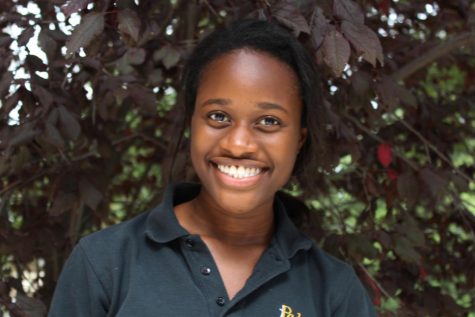 Olive D. '19, Editor
Olive Twum-Danso is a senior at Padua. She has been here all 4 years and enjoys it here. She has been running track since freshman year. Olive likes going...