Spring Has Sprung… Technically
March 20th marked the first day of spring for the 2018 year. However, with temperatures in the 30's and a snow storm that hit, it doesn't quite feel like spring yet. Ice cream shops Rita's and Dairy Queen are both serving select items on their menus for free, despite the low temperature. Many schools are already closing in preparation for the snow storm and New Castle County issued a Winter Storm Warning, effect until Thursday at 2am. This is the fourth nor'easter that has hit the east coast of the United States in March alone. The Padua students had a cyber day on Wednesday, March 21 because of the snow. Everyone enjoyed their day home, however the snow poses an issue for students craving sun and summer heat. Drink hot cocoa and keep warm during this strange start to spring!
About the Contributor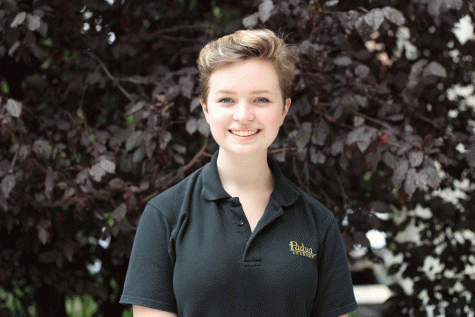 Maddie Z. '18, Graphics Editor
What grade are you in?

I'm a senior at Padua.

What is your favorite food?

My favorite food is my homemade enchiladas.

Favorite music?

...