Must See Movie "Escape Room" Playing in Theaters Now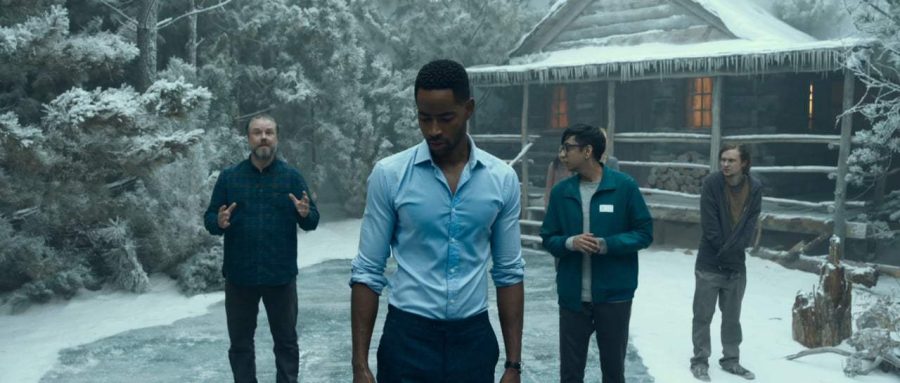 Have you ever participated in an escape room? If you have ever participated in one with your friends, you would understand they can be fun but frustrating trying to figure out the puzzles, riddles, or clues to unlock the room. How would you feel if you were offered a cash prize for completing the escape room, but if you failed to complete it the only option is death? After the movie "Escape Room" I doubt you will ever want to try one again, unless you're up for a serious challenge. With many plot twists and turns the movie will have you guessing what is to come next. It is a must see movie that will open your mind to many new perspectives.
Columbia Pictures' new movie, "Escape Room," is a psychological thriller directed by Adam Robitel. The movie started playing in theaters on Jan. 4, 2019. The six participants in the escape room are played by Deborah Ann Woll, Taylor Russell, Logan Miller, Nik Dodani, Jay Ellis, and Tyler Labine. In the movie, all six of the characters strangers start the escape room at a mysterious building that begins their living nightmares. Those who complete the escape room are said to receive an $10,000 prize, but little do they know it is a game of the survival of the fittest.
The characters do not know what they have gotten themselves into when they enter the game. Initially they think their job is to find keys and clues to unlock each of the doors just like a normal escape room. Little do they know behind each door becomes more complex and that their lives are on the line. When they gather in the first chamber, they think they are in a waiting room until they realize the door is locked and the game has started. Not much later did they discover that they were trapped in a huge oven and only had minutes to escape before it engulfed into flames. Behind the following five rooms brought new fear and twists that you would not expect.
The concept of the movie is what really intrigued me and grabbed my attention. Behind the basic name of the movie, it brought in many more aspects than just an escape room. The people chosen for the escape room were not just randomly selected. The anonymous masterminds of the game knew every detail about the participants and their past traumas which they incorporated into the game. The characters were used as players of a game that was made to be rigged and nearly impossible to beat. The movie ended leaving the viewer on their toes for what is going to happen in the next movie.
Escape Room is a must see movie that is currently playing in theaters. If you are into psychological thrillers or movies that keep you guessing, I highly recommended watching this movie. It does not target a specific age group and can be loved by both teens and adults. This must-see movie that will leaving you wanting to see what is coming next.
Escape rooms nearby:
Axxiom Escape Rooms Wilmington: 1708 Marsh Rd, Wilmington, DE 19810
Escape the Room Philadelphia: 1528 Walnut St, Philadelphia, PA 19102
Philadelphia Room Escape: 520 Sansom St, Philadelphia, PA 19102
About the Contributor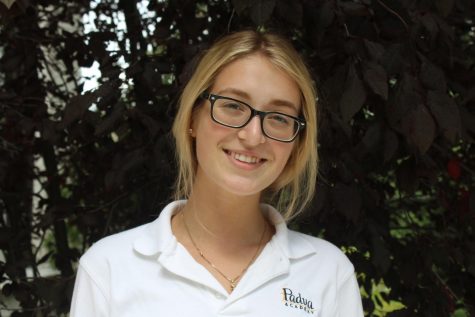 Ava R. '19, Editor
Ava Rudawsky is a senior at Padua Academy. She ran track sophomore year and participated in cheer for two years. Ava has traveled to many places including...