The Best British Entertainment Americans Are Missing out On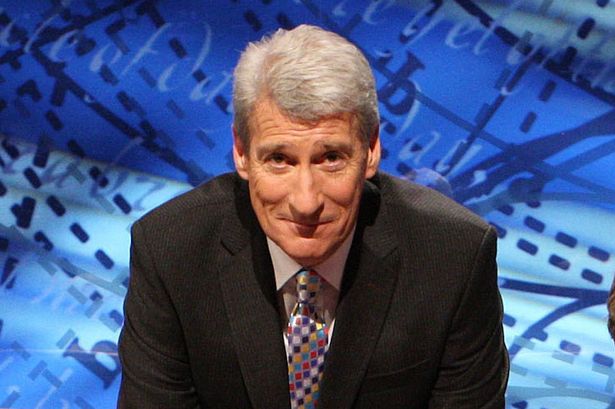 I feel some responsibility as one of the few representatives for Britain in this school. As a card-holding, British citizenship-carrying, senior about to go to university in London, I would not be able to sleep at night without alerting my peers to some of my favorite (or favourite?) bits of British entertainment that haven't quite made it across the pond. Most of us here have heard of "The Great British Bake Off" and "Doctor Who," but that's barely skimming the surface of wonderful British entertainment. Thus, I present to you, in no particular order and with no definitive theme, some of the best British entertainment we Americans absolutely should be enjoying.
Imagine "Jeopardy!" but really posh, comprised mostly of suspiciously brainy university students. That's the basic premise of "University Challenge." Hosted by Jeremy Paxman (or Paxo, as he is sometimes called), a broadcaster with very little patience for nonsense, this show is perfect for making you feel like you know very little about 9th century poets and the like. Complete with fantastically nerdy contestants and incredibly quick response times to incredibly obscure questions, no quiz show quite beats this long-running classic.
There is some difficulty with panel shows amongst Brits in that there are a heck of a lot of them, varying significantly in degree of quality. However, I do feel some loyalty to "Would I Lie to You?" as one of the only programs to consistently make me laugh hysterically. Hosted by Rob Brydon, with two teams consisting of the hilarious Lee Mack and David Mitchell and various guest stars (from "The Daily Show" host Trevor Noah to Member of Parliament Ed Balls), the premise is that contestants are presented with a card that they have never seen before with either a true fact about them or a complete lie made up for them. They must then convince the other team that whatever is on the card is true. There are numerous full episodes and compilations on YouTube, and it's always what I introduce my friends to when I'm trying to get them into British comedy.
"Gogglebox" is an excellent choice for when you need a mindless laugh. Essentially, it's just a show of families from all over Britain watching television and reacting to it. I know, it does sound rather dull, but trust me on this one. The characters range from rather posh couples to young friends with fantastic Northern accents. Plus you get a glimpse into what's on television in Britain—everything from the latest BBC drama to the weather forecast. There is nothing better than watching a family drink tea and bicker about whatever's going on with Brexit.
Featuring two socially inept IT guys in the basement of a large company, their young manager, and a goth who lives in the closet, "The IT Crowd" is a hilarious glimpse into an exaggerated business world. The delivery is impeccable, the plot lines are insane, and Richard Ayoade as Moss is perhaps one of the best casting choices in human history. Don't start this one right before finals—I watched all five seasons in just about one sitting. The show's writer, Graham Linehan, has written for other brilliant works such as "Father Ted" and "Black Books" which should not be missed either.
This was my favorite show for about eight years, and will always have a special place in my heart as a major influence in my love for history. It was technically made for children, but I have genuinely watched it to prepare for exams! There is a recurring cast (many of whom are comedians) that performs sketches of humorous parts of history… and there's a catchy song in every episode. What more could you want?
About the Contributor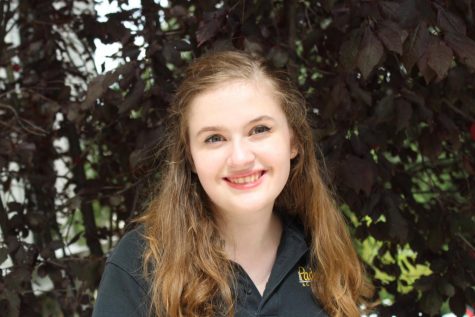 Stella W. '19, Editor-in-Chief
Stella White is a senior at Padua Academy. Born in Delaware, with a wonderful British accent, Stella has spent a lot of her life growing up in England....