Prospective Students Tour Padua at Open House
For the first time in two years, visitors filled the hallways for Open House. On September 26, Padua welcomed many families and prospective students for tours of the building. Many current students and faculty volunteered to lead tours for the visitors.
Mrs. Rossi, Director of Admission and Alumnae, said she was thrilled to have everyone back for the event and hoped they enjoyed their short time at Padua.
"The best part was getting to work with faculty and staff to rearrange the Open House," she said.
On average, 18 families were on tours every 20 minutes. After six hours of Open House, 101 families toured the building over the course of six hours. One major thing that changed this year was that teachers led tours and explained every class instead of just their own.
"The families all felt absolutely welcomed and well informed," she said.
The cafeteria was filled with many options of food for the families who were visiting and tables for different activities.
Mrs. Rossi had asked every family if there was something they were hoping to see or learn that they did not, and she reported that they all said "no."
Junior Elizabeth Rolph volunteered as a student tour guide at Open House. Her favorite part at was being able to share how much fun Padua is and the experiences that she has had in high school. She said that the family that toured with her was very nice and enjoyed sports.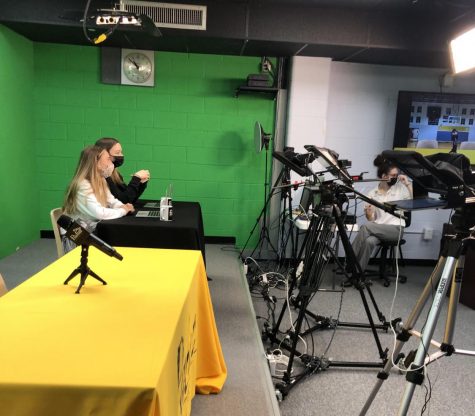 "[I liked] just meeting new families and getting to talk to people who are thinking about Padua," she said.
Another junior, Alison Quinn, also served as a tour guide for families throughout the day.
"I like going to Padua and I wanted to give people a good experience and get more students to come here," she said.
With Mrs. Rossi already receiving feedback from over half the students in a new survey, she said that this year's Open House was definitely the best so far.
"I would like to give Mrs. K[owalski] a special thanks for giving us the idea last year," she said. "I really would like to stress that it was such a collaborative effort."
About the Contributor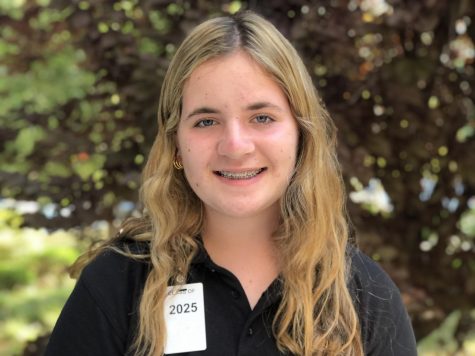 Madison M. '25, Reporter
Madison Mutschler is a Padua freshman this year who previously attended Immaculate Heart of Mary. She lives in Wilmington, Delaware, and is a reporter...