Student Spotlight: Mary Wennberg
Like many students, when the final bell rings, Mary Wennberg '23 races out the door with a packed afternoon in front of her. Wennberg is a co-leader for the Leukemia Lymphoma Society (LLS) team called "Worth Fighting For," a member of the swim team, and a lifeguard at DuPont Country Club. Despite the busy schedule, she still finds time to get her school work done and said she enjoys balancing different activities.
As soon as Wennberg arrives home she grabs a snack and takes thirty minutes to just chill before her busy afternoon begins.
"I do my homework and try to get it all done. Afterward I eat dinner, do more homework and get ready for swim team practice. It's (swim team practice) normally from 7:45 to 9:30 but the times vary. Finally, I get home, take a shower, study, and go to bed", Wennberg said.
LLS is a seven-week campaign that raises money for blood cancer treatments. Wennberg is running for Student of the Year, which is the title for the team leader that raises the most amount of money. This experience has been very rewarding for Wennberg.
"The best part for me I think is seeing it all come together," Wennberg said. "It's really exciting, something you've worked so hard on and to see how it affects other people."
Being a co-leader means organizing events to raise money, creating an excited and motivated team, and advertising the honorable cause through social media.
"The past few weeks I've been spending a lot more time on LLS, probably like 30 minutes per day, so around three and a half hours per week," Wennberg said.
Wennberg's LLS team has begun planning many events and advertising on sites such as Instagram to reach their goal.
"Our goal is to raise at least $50,000, but our main goal is to help other people with the donations", Wennberg said.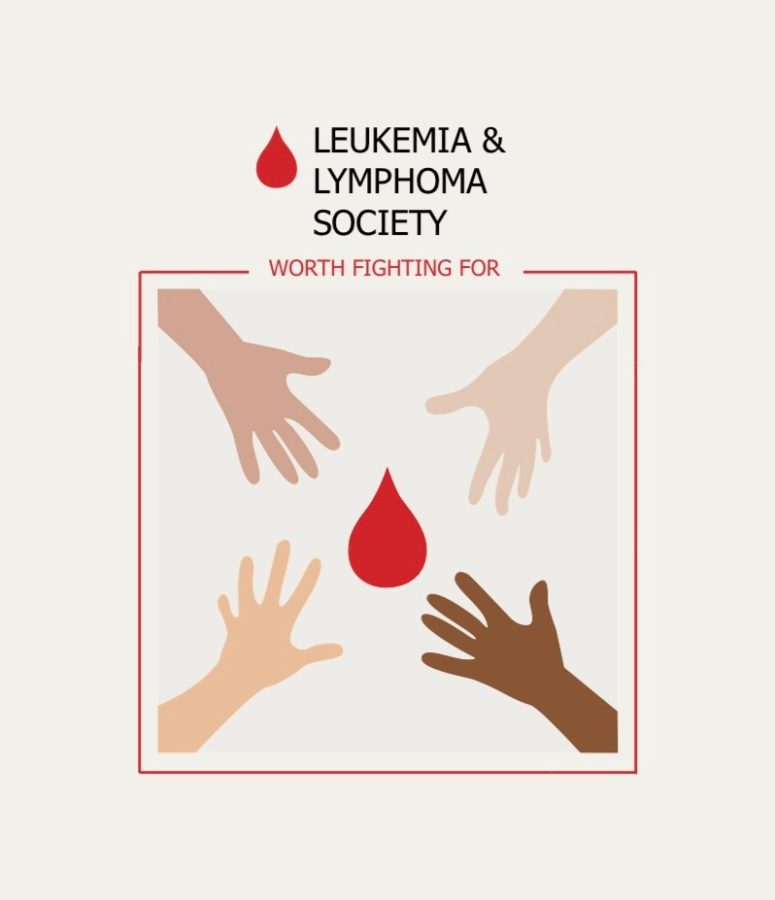 Wennberg is also a three-sport athlete: running cross country in the fall, swimming in the winter, and track and field in the spring. Currently, she said she is enjoying her swim season where she specializes in the 200 IM, 100m butterfly, or the 100 breaststroke.
"I love the team and I love being a part of something and swimming gives me a built-in workout," Wennberg said.
Swimming, however, does not come without its time commitment. The unique part about swimming compared to other sports is that practices are not held directly after school.
"So our practices are an hour and 45 minutes for Monday, Tuesday, Wednesday,[and] they're two hours on Thursday and Friday," Wennberg said.
Similarly, to Wennberg's LLS team she has a goal for her swim team to do really well at states and have a great end to their season.
At the same time, Wennberg works two days a week as a lifeguard for DuPont Country Club.
"So my shifts are four hours and I work two days a week so I work eight hours per week," Wennberg said.
Lifeguarding has actually helped Wennberg manage her time and get work done for school, she said.
"I'm lucky because at my job we have breaks which is good because it's given me a lot of time to get my work done," Wennberg said.
While having many activities can be overwhelming, Wennberg said she enjoys a busy schedule.
"I think for me personally, it can be stressful, but I like juggling many activities," Wennberg said. "It keeps me busy and gives me something to do, and I think it's just good for people to stay busy."
About the Contributor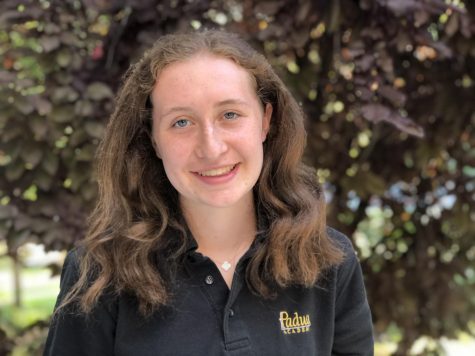 Claire M. '23, Reporter
Claire Merchant is a junior at Padua Academy and a writer for Padua 360.  She went to Saint John the Beloved for middle school, and she said it prepared...