History of the Salesian Exchange Program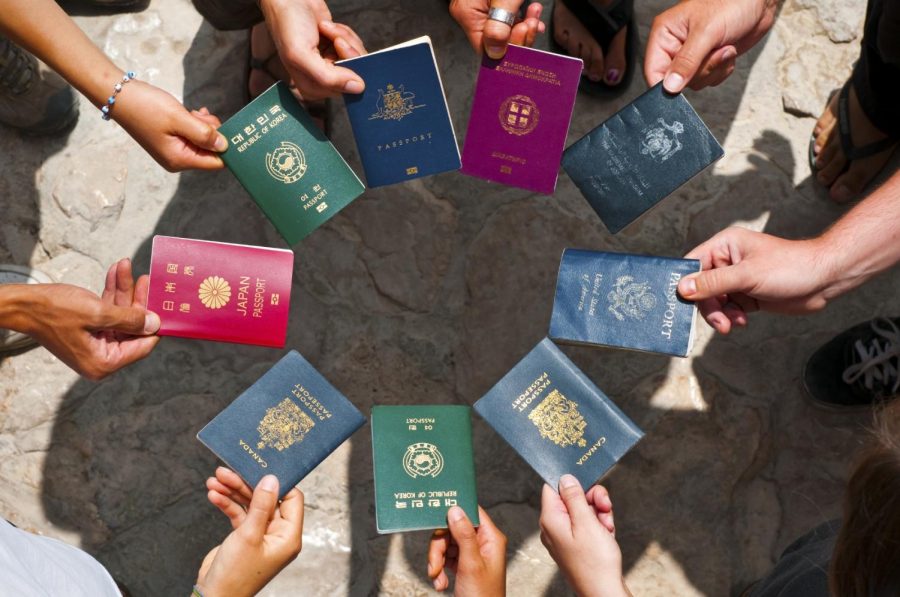 Everyone knows Padua's Salesian Exchange Program is one of Padua's most successful traditions. The Exchange Program has been partnered with Salesianum for the past 10 years. This year, 10 girls will be here at Padua and 2 male students will be placed with Sallies students. Padua has been in exchange with its sister school San Michele in France, its German sister school in Julich, Uruguay, and Austria. But how was the exchange program started?
Mrs. Vigniti, a moderator of the Exchange Program, talked about the program's history. "I would say [the program] was started about 10 years ago… it depends on the year if all the schools participate," she said. Padua usually has one or two schools participating in the program. Currently only the school in Germany is participating in the program. "They basically just shadow the students, go to classes with them, and participate in extracurriculars," said Mrs. Vigniti.
The program was stated to be started by Father Bill McCandless. "He is currently over in Europe, in Monico, and he coordinates a lot of these exchanges with other Salesian schools around the world," said Mrs. Vigniti.
The program has provided an insight for many different students around the world to get a view of teenage life in America said Mrs. Vigniti. "…[The students] get to see what typical teenage life is like in the U.S."
About the Contributor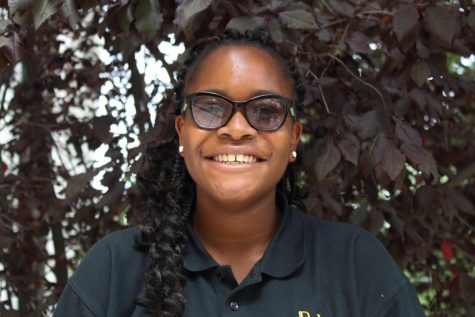 Esosa E. '22, Reporter
Esosa is a freshman at Padua. Born in London with Nigerian parents, she is undoubtedly an interesting person to talk to. Esosa loves her Honors Introduction...