UnLocking the Light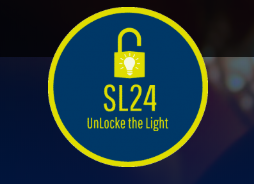 On Thursday, February 6, the UnLocke the Light Foundation visited Padua and delivered an emotional, poignant, and powerful presentation on mental health. Not only did the presentation resurface important discussions about depression, suicide, and self-harm, but it emphasized something that many struggling with mental health often feel is out of reach: help.
The UnLocke Light Foundation was founded by the Locke family in memory of their son, Sean Locke. The mission of the foundation is to educate high school and college students about the signs of depression, remove the stigma of depression, and provide esources to help people with depression and the real threat of suicide.
In addition, the foundation seeks to create an enviroment where high school and college students receive professional help and speak to peers about their struggles with depression and the threat of suicide.
Not only did the presentation tell Sean's story, but it further educated students about depression, especially some of its causes, like social media. It also sent an important message about stereotypes related to depression and the importance of seeking help.
"I think the UnLocke the Light presentation was a really eye-opening experience," said junior Molly Shapiro. "It's rare that people talk openly about depression, even though it's extremely important to do so, and seeing that presentation really helped me understand the complexities and difficulties of depression."
Other students felt similarly. "I thought that the presentation was really important and I'm glad that students had the opportunity to learn more about depression," said Amanda Jose. "It's important to spread the message that mental help is important and that help is always available."
On Saturday, February 24, UnLocke the Light held the 2nd Annual SL24 Memorial Classic. The event involves basketball games played by Delaware high schools at the 76ers field house.
The funds raised by the event will help the foundation's mission of educating and helping those battling with depression and the threat of suicide. The event seeks to provide information, outlets, and resources to Delaware high school students.
"It's a great event, and a great organization, and I think it's message is so important not only for Padua, but for the world," said senior Ashley Kane.
About the Contributor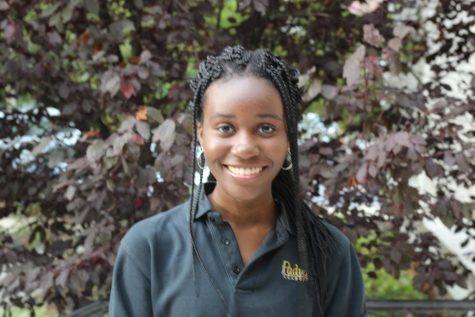 Mary M. '21, Reporter
     Mary is a junior at Padua Academy. She was born on July 16, 2003 in Philadelphia, but moved to Middletown, Delaware when she was little. Mary was...