Freshmen Review of Halloweek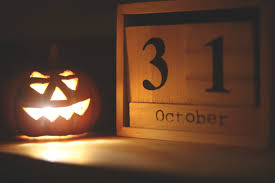 Padua's very first "Halloweek" has concluded as well as freshmen's first Halloween experience at Padua. Halloweek included Spooky Sock day on Monday, Candy Corn add-on on Tuesday, and the annual Halloween Parade on Wednesday. Two freshmen, Courtney LeNoir and Grace Looney, were asked their opinions on this festive week.
Grace Looney's favorite part of Halloweek was the Halloween parade. She had enjoyed the parade and "wasn't expecting it" to be as "cool" as it was. The middle school she attended, Springer Middle School, had never done any costume parades in the past, only "spirit assemblies." Although Grace enjoyed the event, she thinks Student Council could have improved the parade by letting students vote on who should receive first, second, and third place instead of faculty members.
Courtney LeNoir's favorite part of Halloweek was also the parade because she "liked seeing everyone's costumes." The previous school she attended, St. Elizabeth's, had done an event similar to this in the past. She also believes students should be able to vote for the winners instead of the teachers. It would make the event "more interactive."
Both girls wish the Halloweek activities involved the students more. They both would like to "get more involved" in different kinds of group activities where you and your friends could work together.
Overall, both girls enjoyed Halloweek and the activities held. They are looking forward to more Halloween activities during their next few years at Padua.
About the Contributor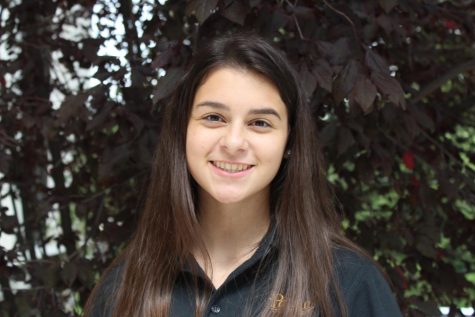 Kylie M. '22, Reporter
Kylie is currently a freshman at Padua Academy. Kylie lives in Aston, Pennsylvania and has no siblings. She has eight fish but has only named three: Swimmy,...