Freshmen Preparing for Midterms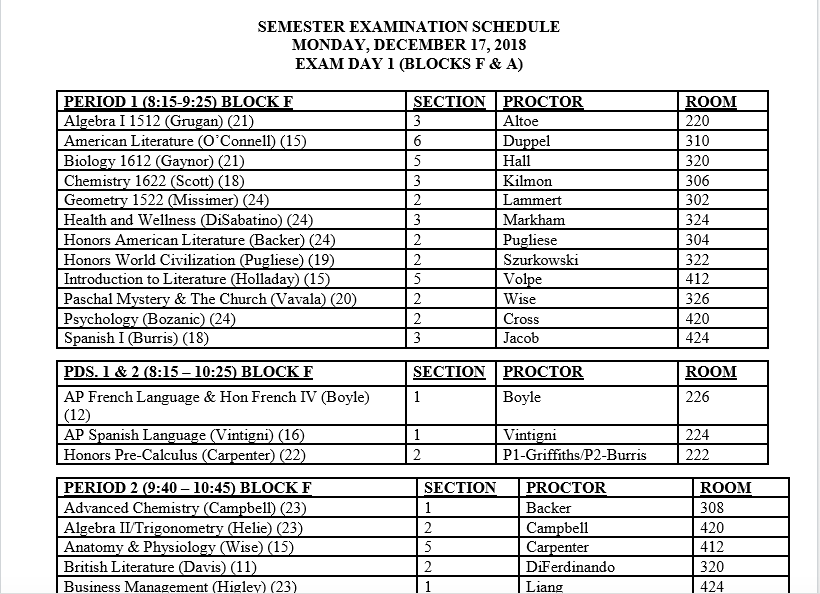 As the first high school midterms for freshmen round the corner next week, preparation has begun. With all the different ways to study and review material, students were asked what methods suit them best.
Freshman Julia Querey has decided to study "a little at a time instead of cramming." She uses Quizlet as her main study tool. "I like to use my own Quizlets," she said. "As I'm making the Quizlet it also gives me a time to review. You don't get that time from using someone else's."
With the holidays just around the corner, an obstacle has been placed in Querey's path. "The Christmas buzz has been distracting," she said. The "excitement of Christmas" has been an roadblock for her. Despite distractions, Querey finds motivation in "seeing friends around studying."
Olivia Staats, a freshman, has also begun to prepare for her Biology and World Civilization midterms. Staats likes to "go over study guides and make flashcards" because it helps her "better understand the material." Staats has also been slightly distracted recently. "Sports, homework, and other tests can sometimes get in the way of studying," she said.
"
Sports, homework, and other tests can sometimes get in the way of studying."
— Olivia Staats
Katie Dorsey, another freshman, uses the the same methods as Staats. Dorsey also makes study guides with "all the information from notes and what teachers have given us." Flashcards also help her remember the material needed for the tests. Dorsey also has other people quiz her because it "helps to remember stuff when having to repeat answers back to other people."
Like Querey, Dorsey views "Christmas preparation and activities around Christmas" as a distraction to her. However, she has been able to get past it and is getting more prepared for her midterms day by day.
Midterms can be a stressful time for students since they are worth 20% of their final grade. Sites like Quizlet and methods such as study guides, flashcards, and simply repeating answers to friends can be helpful when preparing for these impactful tests.
About the Writer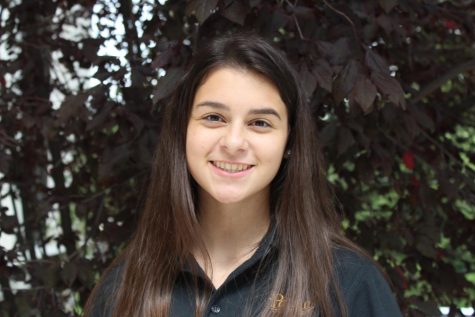 Kylie M. '22, Reporter
Kylie is currently a freshman at Padua Academy. Kylie lives in Aston, Pennsylvania and has no siblings. She has eight fish but has only named three: Swimmy,...