Are College Visits Worth It?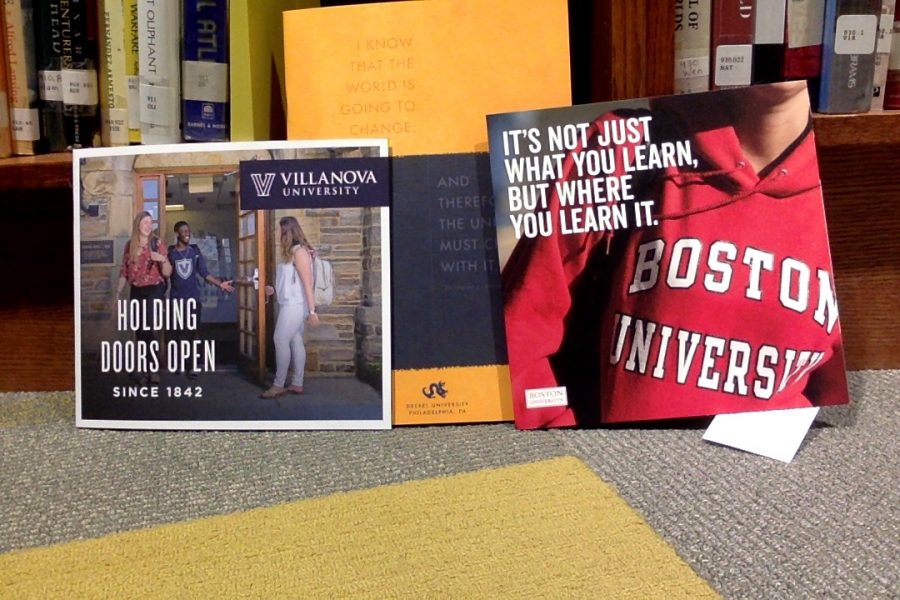 It's a routine commonly found in the fall semester for junior and senior Padua students: they visit colleges they're interested in, listen to the half-hour talk given by the representative, and begin to form an opinion about several of their college options. But how helpful are these thirty-minute visits, and what impact do they have on college decisions?
Students have the opportunity to sign up for college visits on SCOIR, which also gives them access to the average GPAs, SAT scores, and acceptance rates of different schools. Once a student signs up, they are given a pass to leave class on that day in order to attend the visit.
The representative from the school gives out a myriad of information. This includes information about how to apply to the school, deadlines, sports, dorm life, diversity, and available majors.
But why do juniors attend college visits when they have another year left? According to Molly Shapiro, it's not about time. "I attend college visits because I want to start the process as early as possible. I want to start learning about colleges before I apply to them. It's nice to be able to learn about the colleges without having to physically visit them."
Seniors, on the other hand, have a better idea of what schools they would like to attend.
"To me college visits are important because they give you a feel of the atmosphere of the college and the people who attend the college. Being able to go on college visits moreover allows for you to see if you fit into the community of the college," said senior Niki Dupree.
Mr. Lang, a guidance counselor, shared his opinion about the usefulness of college visits.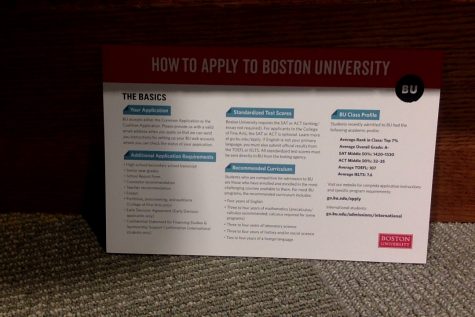 "Students can't get to every campus. These visits are a quick and easy way to learn about colleges–what they offer, the environment, admissions policies, scholarships, and much more."
However, these college visits can cause stress in students, as they can add to the pressure of finding the right school and even getting accepted into more difficult schools. Additionally, not all are seen as helpful. Junior Kyra Dove said that one particular college visit was not as helpful as expected. She wished the representative had answered more questions, rather than directing students to email addresses.
Despite the stress of thinking about college, several students agree that the earlier they start looking, the better off they are in the long run.
"Meeting with college representatives lets you ask questions you can't answer in the website," said junior Ruth Wilhelm. "They give you an important insight into what the school offers."