Seniors Play Their Last Season Game on Senior Night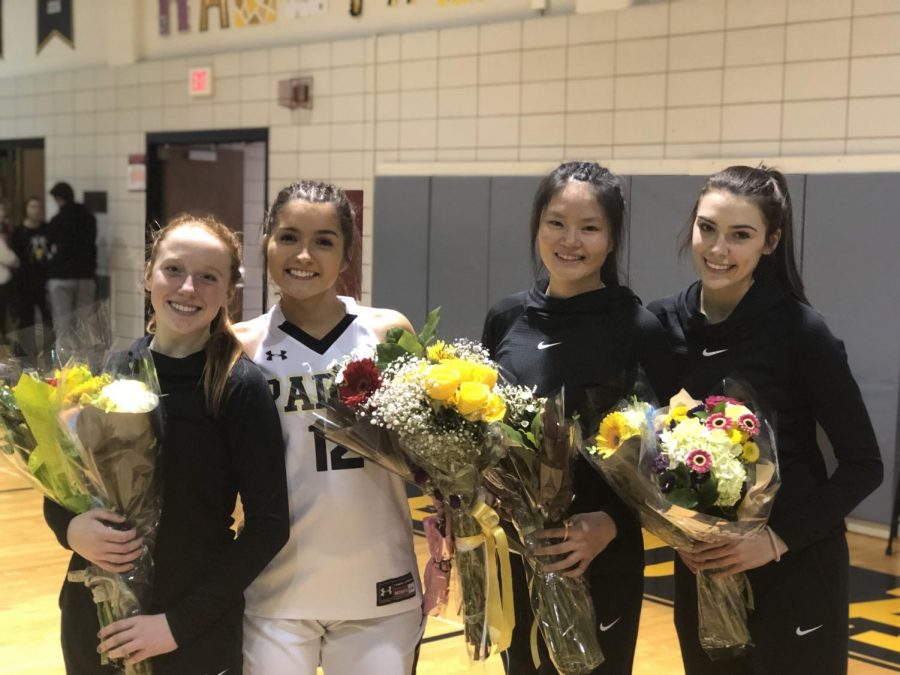 Senior Night is the seniors' last time to play together with their teammates at their last season game. An emotional night for many, the event gives seniors a chance to spend special hours with their team before the season ends. On Feb. 19, Padua's basketball and dance teams held their 2019 Senior Night.
Padua's basketball team played their last game against St. Elizabeth's at Senior Night. Before the game, other players decorated the gym. Primarily planned by juniors on the basketball team, the gym was decorated with the seniors' names, a new poster of the team, and streamers.
"Planning was definitely a lot of work and time consuming," said junior Michelle Kozicki, "but I've known these girls for so long and we communicate so well with each other that planning it wasn't so bad."
The game started with a short ceremony in which flowers were given to seniors from St. E's, Padua, and Padua's dance team. All four seniors on the team started the game with Kozicki.
Senior Haley Scott believed it was a special moment playing the game at Padua one more time with her teammates.
"I was just playing as hard as I could for Padua," she said. "After four years it was hard to realize that I would not be playing in that gym anymore."
After the game, Padua's basketball team retreated to the cafe for a dinner. Seniors opened their gifts prepared by their fellow teammates with meaningful letters for each. The rest of the night was filled with sentimentality.
"We all were very emotional reminiscing about all of our memories over the years," said Kenton, who was especially close with two seniors.
Although there were "a lot of tears" as Kenton said, the seniors enjoyed seeing their posters in the gym, getting their gifts, letters, and "partying" with the team after the game.
Kozicki's favorite part of the festivities was starting the game with the seniors. She was "very excited to play the last game with them" and start with them one more time.
Both Scott and Kenton's favorite part of the night was the gifts and letters written to the seniors.
"It was nice to see them open and enjoy their gifts since the juniors put so much work into trying to make them perfect," said Kenton.
"My favorite part of the night was reading the letters my teammates wrote for me because of how sweet and how much time went into them," Scott said.
The event was particularly meaningful for seniors and juniors..
"It's sad to know that they won't play another game in the Padua gym with us," said Kenton, "but we also know they have big futures ahead of them in college."
About the Contributors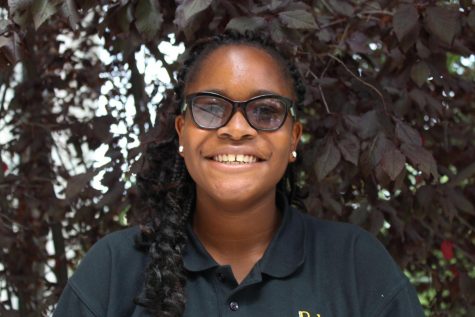 Esosa E. '22, Reporter
Esosa is a freshman at Padua. Born in London with Nigerian parents, she is undoubtedly an interesting person to talk to. Esosa loves her Honors Introduction...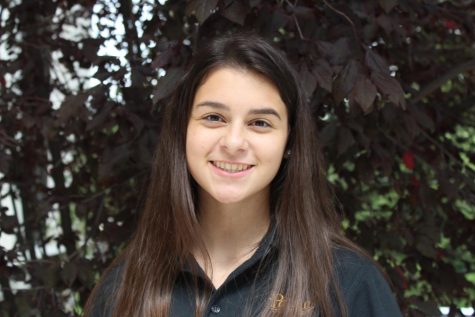 Kylie M. '22, Reporter
Kylie is currently a freshman at Padua Academy. Kylie lives in Aston, Pennsylvania and has no siblings. She has eight fish but has only named three: Swimmy,...