Mrs. Mann's Favorite Christmas Songs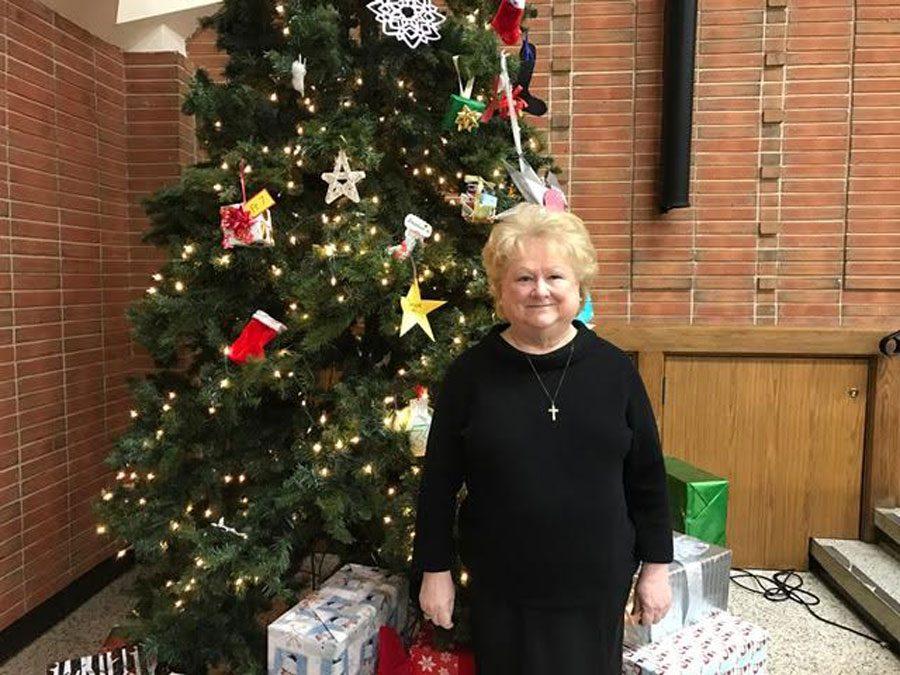 Many students and teachers have already begun to get into the Christmas spirit. The tree is decorated in the Cafe, and Christmas music can be heard throughout the halls. This year, Padua Academy's Head of School , Mrs. Mann, tells us her top ten Christmas songs and the reasons why she enjoys them during the Christmas season.
Mary Did you Know sung by Jubilant Sykes
"I love the power of God's love heard in this song and the awesome faith of Mary! I first heard this sung by Mr. Jubilant Sykes in a live concert. It was the very first time I recognized the power of the human voice as an instrument of God!"
Sleigh Ride
"I am a romantic and have always loved this song and the pictures it produced in my imagination of winter happiness!"
The Christmas Song ( Chestnuts Roasting on an Open Fire) sung by Nat King Cole
"I adore New York City at Christmastime. The very first time I visited as a 12-year-old girl, I bought roasted chestnuts from a street vendor.  Though I hated the taste – I love the idea of NYC and Roasting Chestnuts"
White Christmas sung by Bing Crosby
"Living in the south, I dreamed for a White Christmas every year. I had to move from my beloved South to experience a real White Christmas and it was just as enchanting as the song!"
A Charlie Brown Christmas by Charles Schultz
"I love this song because it reminds me of sitting of the sofa with my children close to me when they were little as we watched the first Christmas TV show of the season."
Silent Night
Joy to the World
Oh Come All Ye Faithful
"I put all of these Hymns in. . . because they all remind me of being in Church with my family. As a little girl it seemed the very happiest and secure place in the world to be: with family singing beautiful songs about the birth of Christ."
Mary's Boy Child sung Harry Belafonte  
"Who doesn't love Harry Belafonte! This is such a humble song about the most magnificent birth of all: our Savior."
Little Saint Nick sung by The Beach Boys 
"As a teenager, I just loved the whole idea of the Beach Boys – surf, sun and Santa – WOW!!!!!!!!!!!!!"
About the Contributor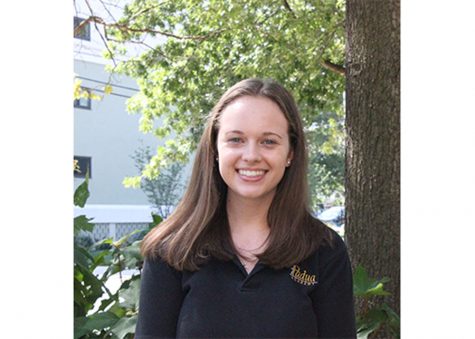 Katie M. '17, Managing Editor
Wherever there is Chinese food and a good laugh, most likely Katie will be there with a camera. With a passion for photography, she is very excited to...