"Home Sweet Home Alone": Trying to Remake a Classic
Think back to "Home Alone" with the adorable, innocent, eight-year-old Macaulay Culkin. Remember the joy and laughter when watching that movie. When I heard Disney remade the film, I had high hopes for a brand new film adaptation of the beloved film. Maybe my expectations were too high, though, because I was definitely let down.
Just as the original "Home Alone" begins, the eleven-year-old boy Max Mercer is left home alone for the holidays while the rest of his family is in Tokyo. Of course, when his family is gone, he does what every kid home alone would do at first—eat candy, sled indoors—until he hears that two people may break into the house. These not-so-average burglars, Jeff and Pam McKenzie, are trying to find a deformed doll that belongs to them, and they must navigate around all of the traps made by Max to get it.
This PG movie directed by Dan Mazer came out on Disney plus on November 12. A character from the original film makes an appearance, answering the question that the McCalisters and the Mercers are in the same film universe. Buzz McCalister played by Devin D. Ratray makes a return, maybe to attract more viewers, as he was a fan favorite in the originals.
Hunter McKenzie, the brother of the robber, Jeff, said it himself in the film: "I don't know why they are always trying to remake the classics. Never as good as the originals." While this movie tried to change the direction of just having a kid be home alone, I feel as though there was no one to root against. In the original, you wanted the burglars to get caught, but (spoiler alert!) in this film, you feel sorry for them. Without this doll, they will have to sell their family's memory-filled home. I felt conflicted throughout the whole movie on who was the "bad guy." Even though changing the plot a little added something more to the film, I don't think it was the right addition.
Despite feeling let down by the film, it is always heartwarming to see both families come together at the end. However, I can only hope that after the 31-year reign of this movie franchise that we all thought was over comes to an end with this movie.
About the Contributor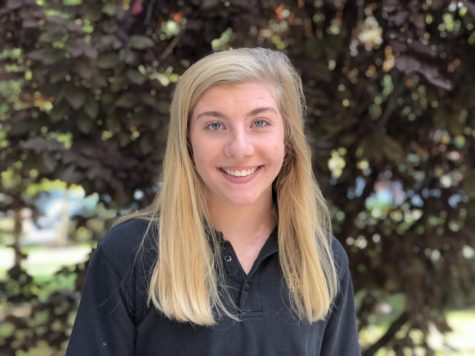 Jane M. '23, Reporter
Jane Mazzeo is a junior at Padua Academy. She started journalism and is excited to improve her writing and become a part of Padua 360. ,

 "I Like...